Whenever a new technology is released there are almost always two types of enthusiasts; those who just want to use it for 'cool stuff', and those who see it as a real revenue potential.
Tommy Hilfiger said, "Through virtual reality, we're now able to bring our one-of-a-kind fashion show to the retail setting. From the incredible set and music to exclusive backstage moments, consumers will be able to watch the clothes move and see the collection in the original show environment—it's a compelling and interesting elevation of the traditional shopping experience.''
Here are just a few of the ways AR can fit into a shopper's path to purchase:
Driving traffic into store
Creating theatre in store
Acting as a way-finder or hero space for a featured product/range/campaign
Increasing dwell time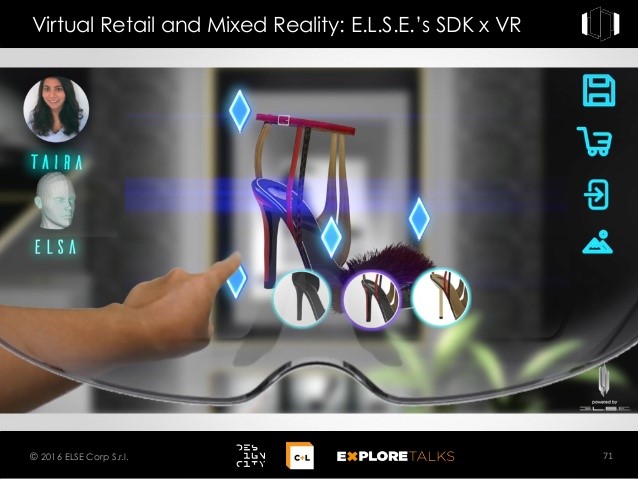 Using AR to inform the customer of different product options and designs.
VR was first conceived in the early 1950s, known originally as the 'Sensorama' which has helped drive the technology of today forward by leaps and bounds, augmenting how people see the world around them and further pushing the possibilities of the future world.
Augmented reality in retail is predicted to be one of the next big things in the world of commerce, shaking up the whole industry.
More and more retail and visual merchandisers are using AR to attract customers, to make their brand stand out from their competitors, making it unique, offering us, the consumers a virtual store experience.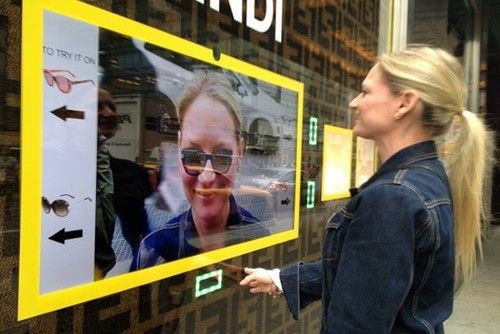 Using augmented reality on the shops window. Designed to help customers virtually test products (even when the shop is closed) to incentivize additional foot traffic into the store.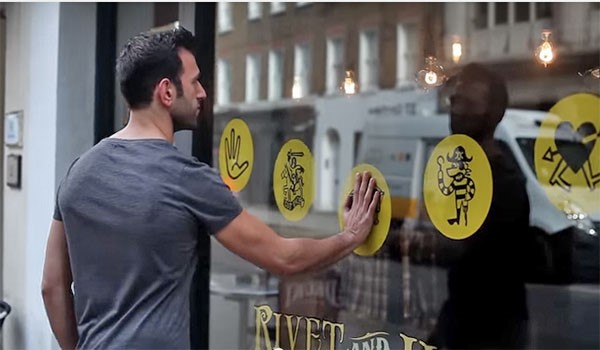 External touch controls allowing users to interact with shopfront window display, allowing for users to obtain additional information about a product or offer.
Augmented Reality: Virtual Fitting Room for Retail Fashion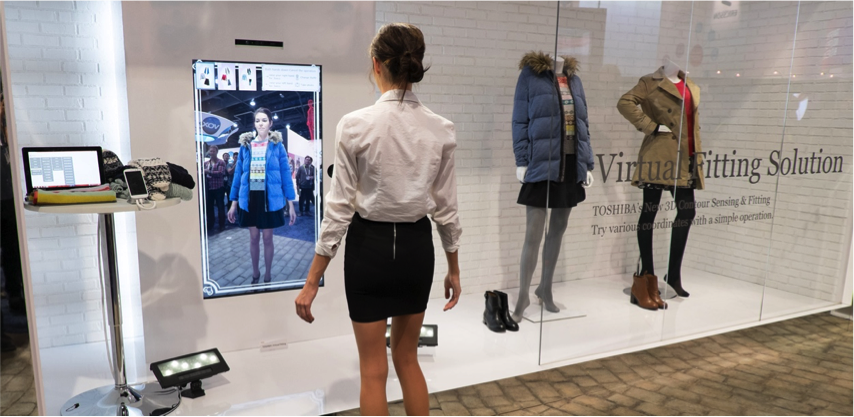 Body scanning possibilities which will allow a customer to pick the right size for a given brand which is the perfect fit for them.
Amazing!