Visitors of all ages will fall in love with this product as they picture themselves in various locations, fantasy or reality.
Incredibly easy to set up and manage, you'll be pleased with the results. The build can be portable or part of a fixed installation.
Fun photography with minimal effort.
Take a snap on your own or with friends, you can put yourself in the picture with ii Picture & Fun Booth.
Using a touch screen interface visitors can select from a range of backdrops.
It could be a famous landmark like Big Ben, a scenic view such as a beautiful beach or even a fantasy scene from a video game or movie.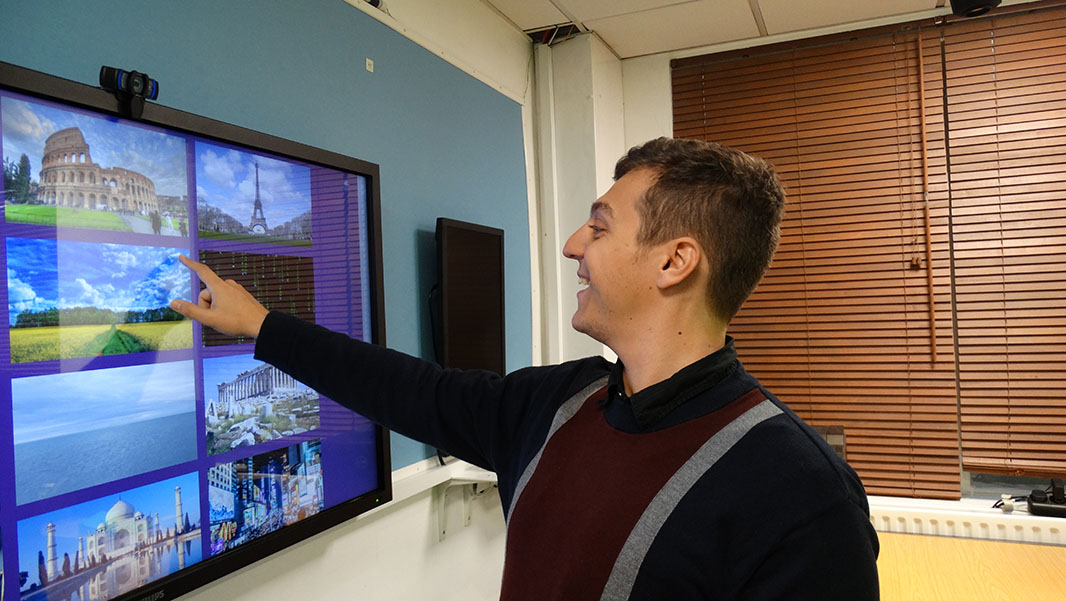 Setup is incredibly easy.
ii Picture & Fun Booth is made up of a webcam, touchscreen, mini PC and a keying colour material. We recommend a bright green for best results!
Simply select a backdrop, begin the countdown process and strike a pose!
For extra fun, get creative and draw on top of your picture. When you're finished email the picture to whoever you like!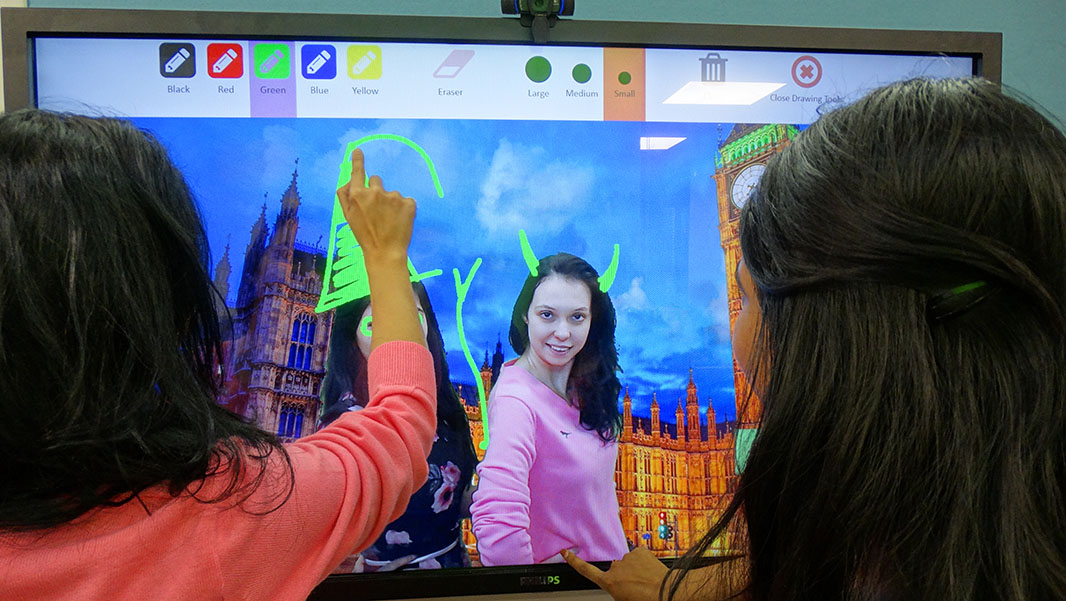 Photo Album Feature
Provide a photo album viewing experience for visitors to admire, providing a powerful attraction to your location.
Choose from single and multiple photos per page.
With the album on loop throughout the day your company will have major exposure over time via a network of monitors that can be anywhere in the world!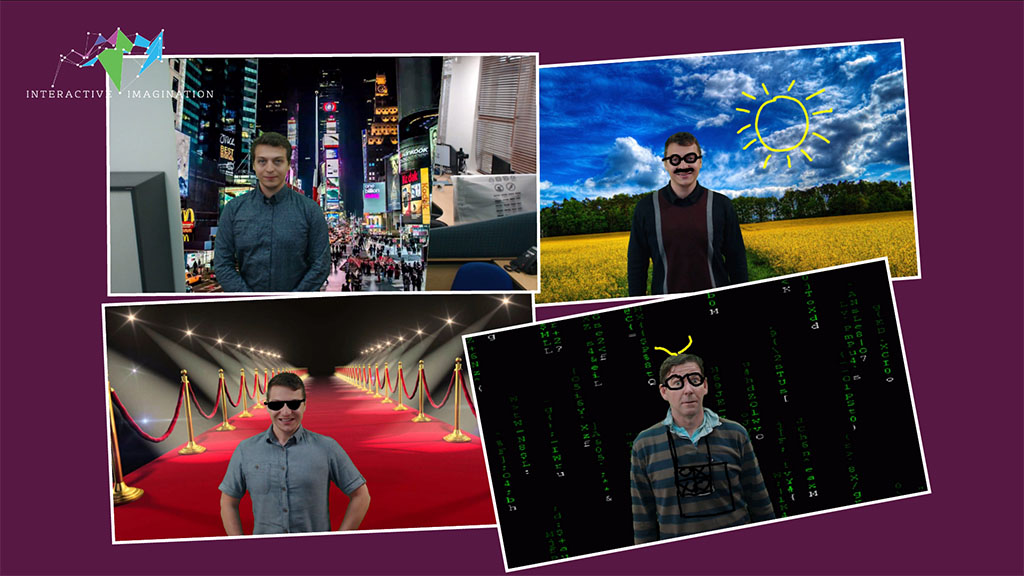 Your content, your choice.
Implement your own changes to the system with our easy to use content management system.
You're in control. Upload new backdrops, change configuration for different setups including chroma key colour and brand the system to your desires.
Brand each photo taken with your own logo and capture email addresses for future marketing campaigns.
Change the message sent in each email attachment and provide a call to action.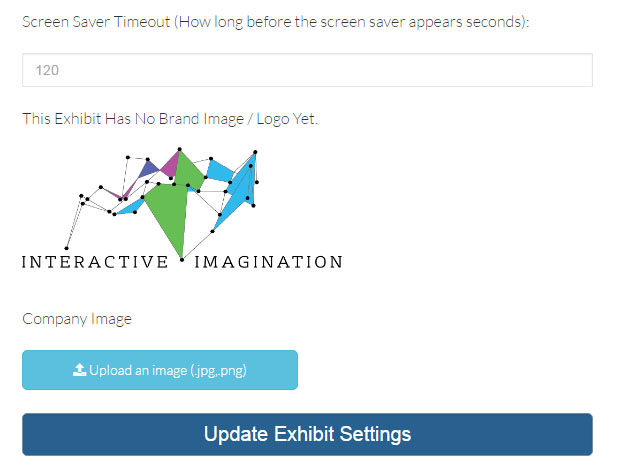 Image Gallery