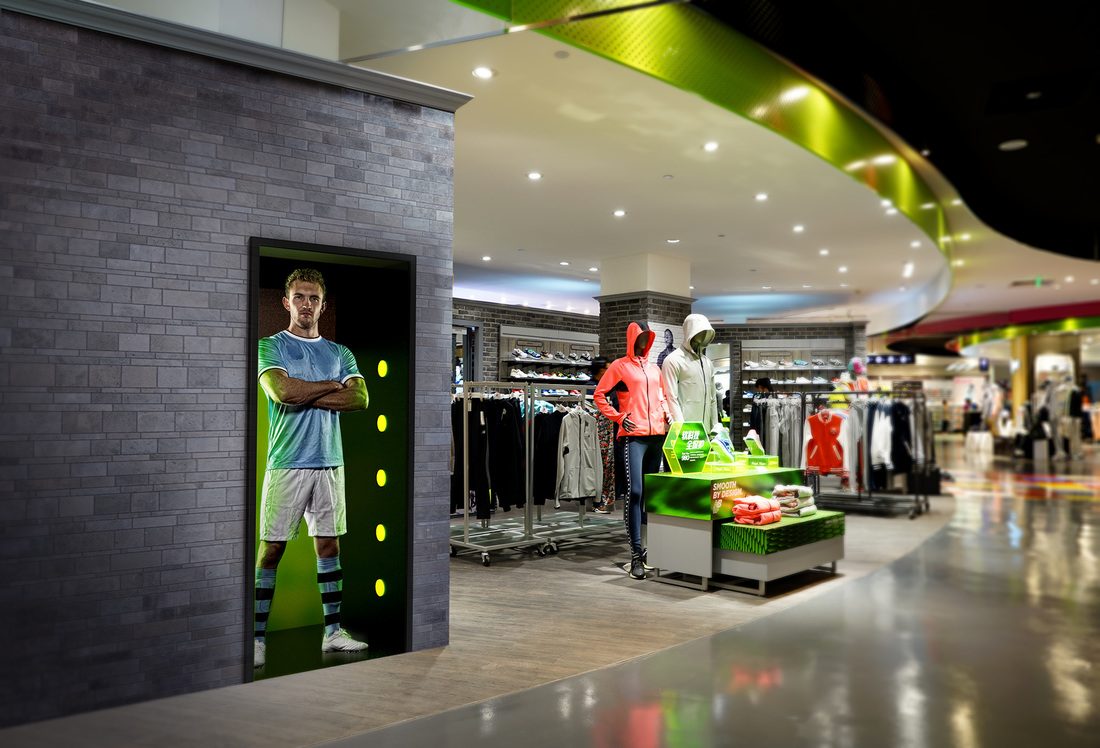 Spell-binding and attention-grabbing 3D Holographic Mannequin or a Life-Size Human Hologram.
This remarkable product will revolutionise the market. Be our guest and come and see it for yourself and be prepared to be blown away.
Stand out from the competition by creating an interactive experience for a wide range of markets
Interactive Imagination is the proud technical lead for this ground-breaking way of engaging audiences with big impact. Imagine how this new pioneering product, a talking hologram with multiple forms of interaction, coming to the market to change forever the way we present fashion, retail, historical recreations, and visitor attractions.
The possibilities are endless...
- Retail VM Display
- Entertainment
- Healthcare
- Exhibitions
- Brand ambassadors
- Business leaders
- Launch events
- Historical characters
- Education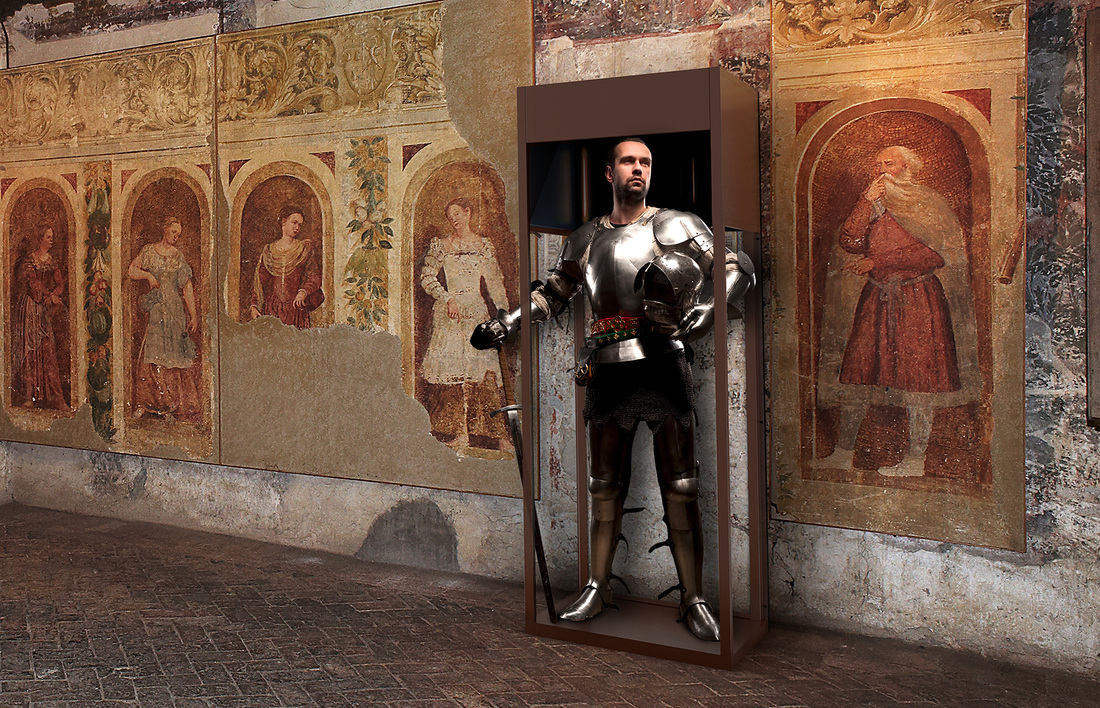 For Visitor Attractions
Our variety of Holograms will excite, engage, and entertain. It can be your virtual agent, guiding visitors through your exhibit. You could choose any historic character to be your representative in theme parks, museums, stately homes and important sites.
Just Imagine Christopher Wren welcoming visitors to St Paul's Cathedral or Montgomery telling you how he won the desert war against Rommel.
Whatever your imagination can dream up, everything is possible; myths and magic brought to life.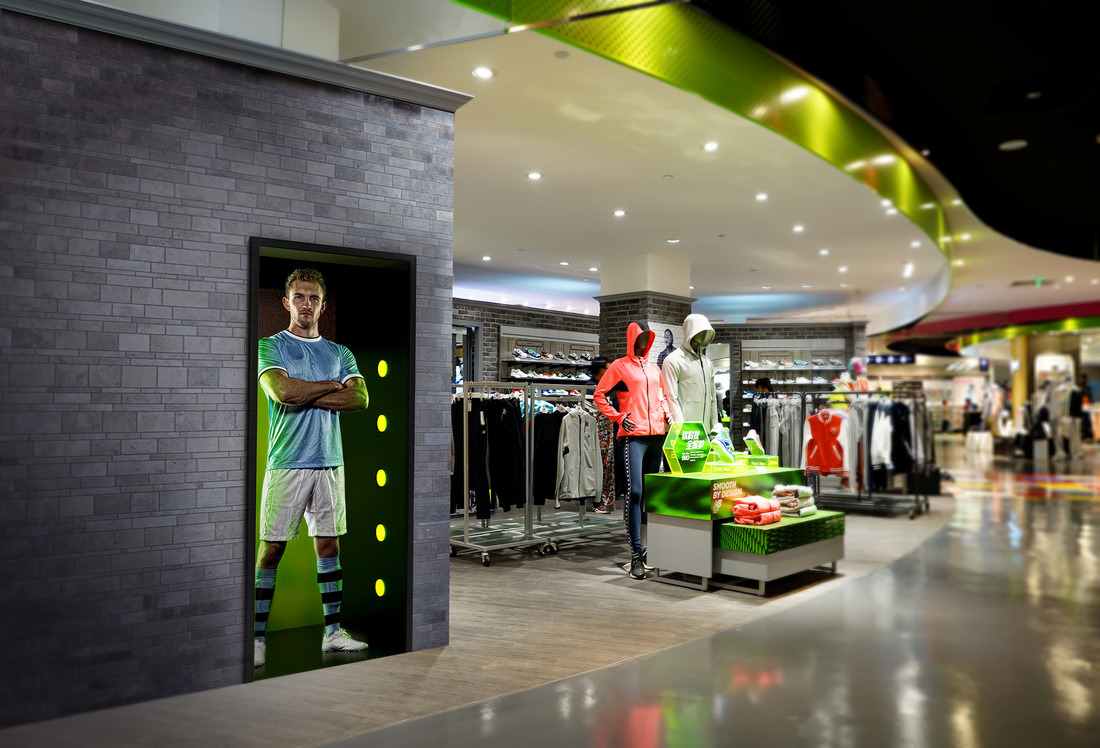 Retail and Fashion
Its time to make those plastic inanimate mannequins redundant, it's now possible to have realistic and interactive Hologram attracting shoppers.
Customers will be entranced and this will increase dwell times and encourage sales thus improving those dwindling bottom lines.
How could you not increase brand awareness if you had Kate Moss, for instance, talking about the product.
Subtle and programmable light and effects can be used to enhance and promote premium products.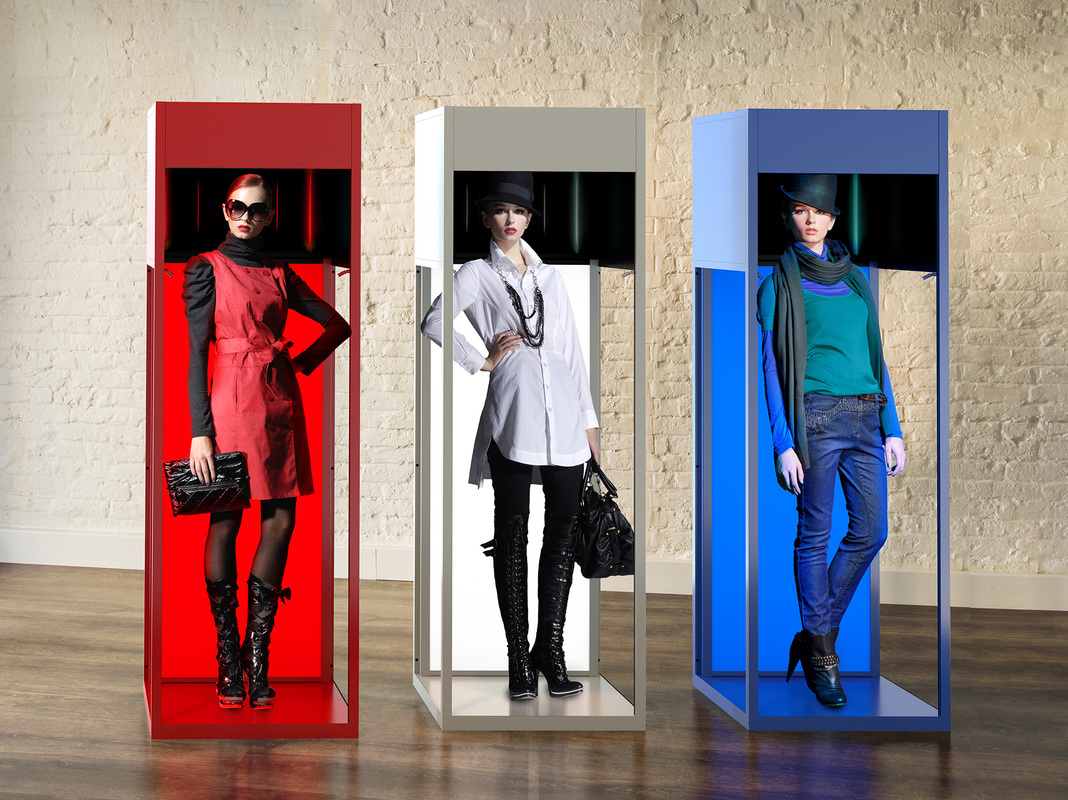 Corporate, Public buildings
Imagine welcoming visitors and guiding them around with your chairman or a TV personality.
By adding this original new interactivity, information like how to get where you need to be, schedules for the day, general information can be conveyed to visitors efficiently and with humour.
Seriously the imagination boggles at the possibilities.
- "Where is the Widgets Department?"
- "What's the waiting time?"
- "Mrs Jones your next, please go to room 5."
Interactive Imagination Involvement & Responsibility...
We supply you with the technical expertise, to ensure that the product performs reliably with total robustness every time.
The Hologram comes to life with unique lighting controls for synchronised content playback including a light show. The unit is comprised of a backlit section driven by LED strips that can produce a broad pallet of vibrant colours.
Content can be scheduled any day, any time, with our bespoke content management system software, providing a user friendly way to keep your content fresh.
We have extensive broadcast and creative history. This means you can benefit from a creative response to any brief, top quality content production, including beautiful 3D animations, the latest post production techniques and any other help you may need like for instance casting.
Image Gallery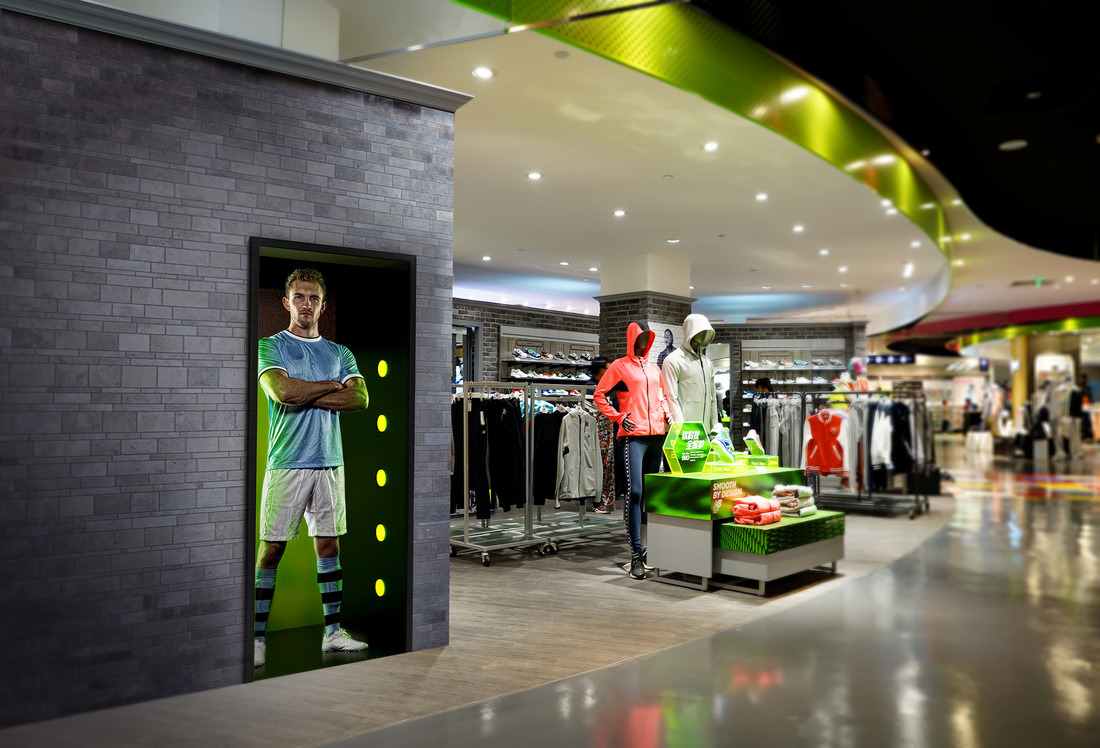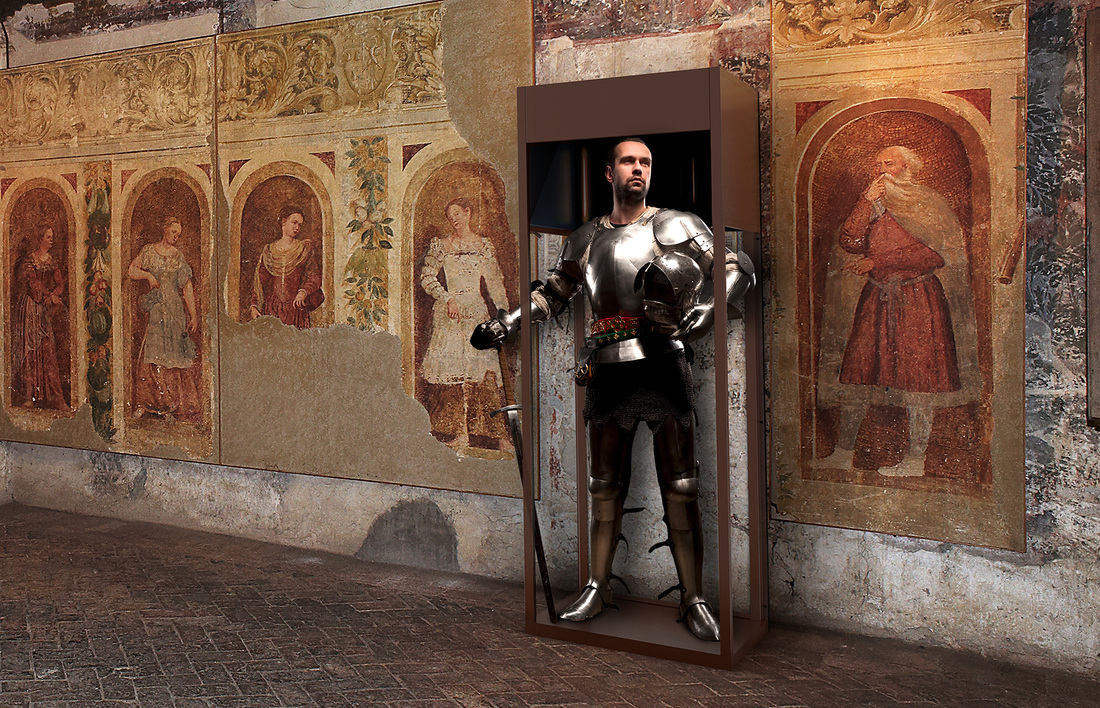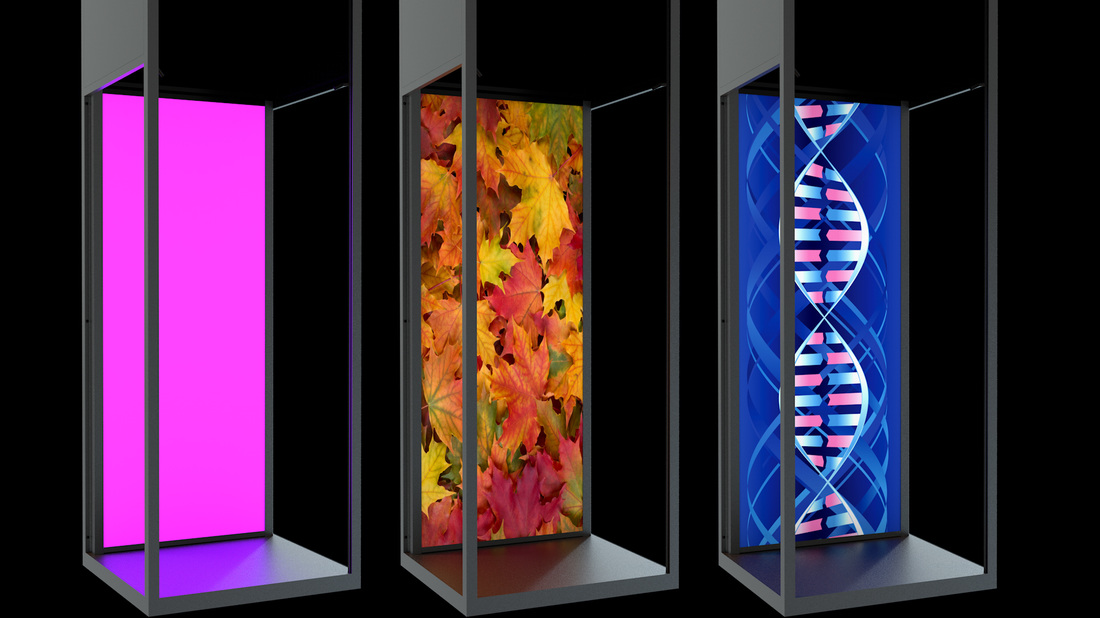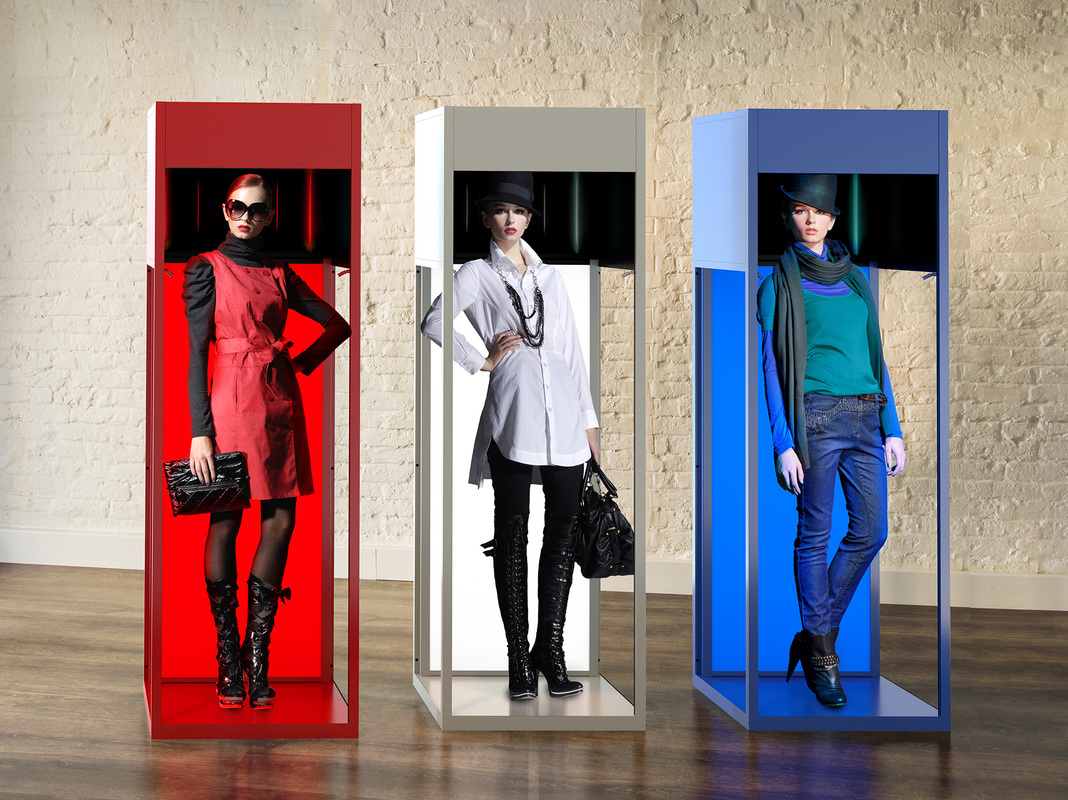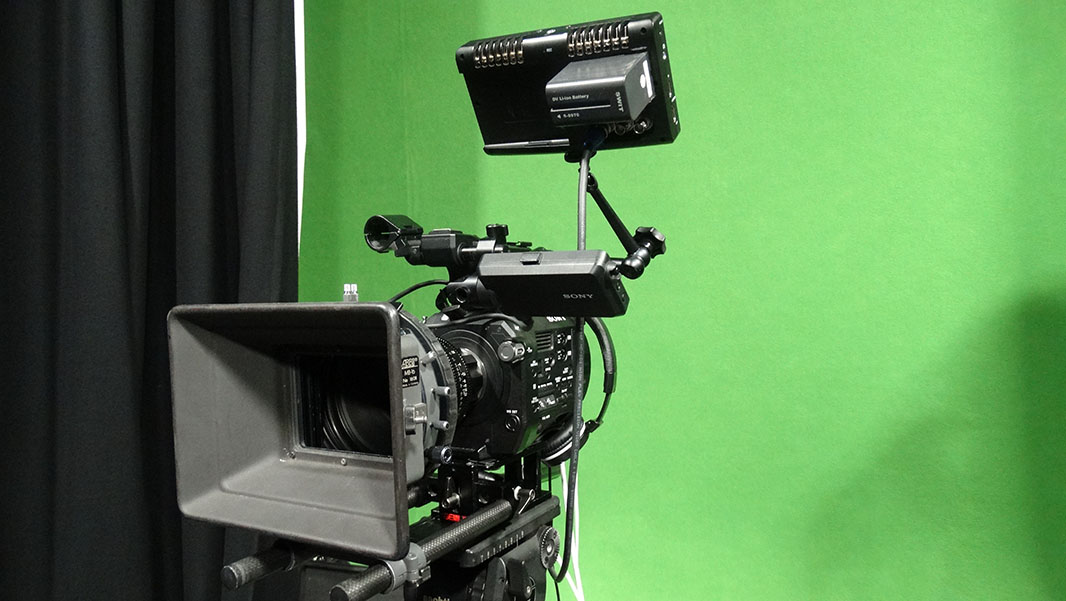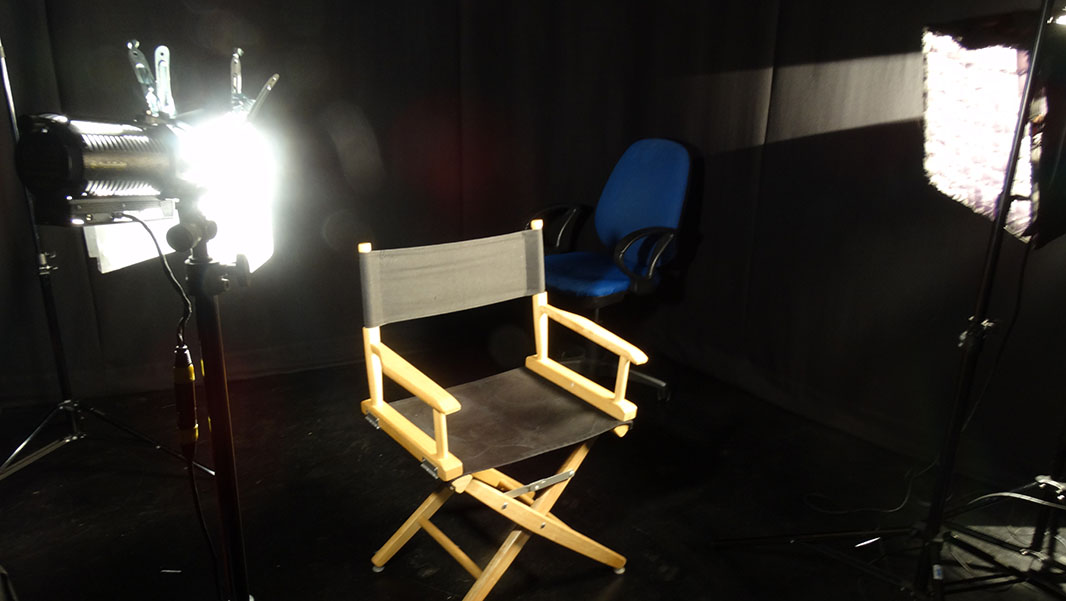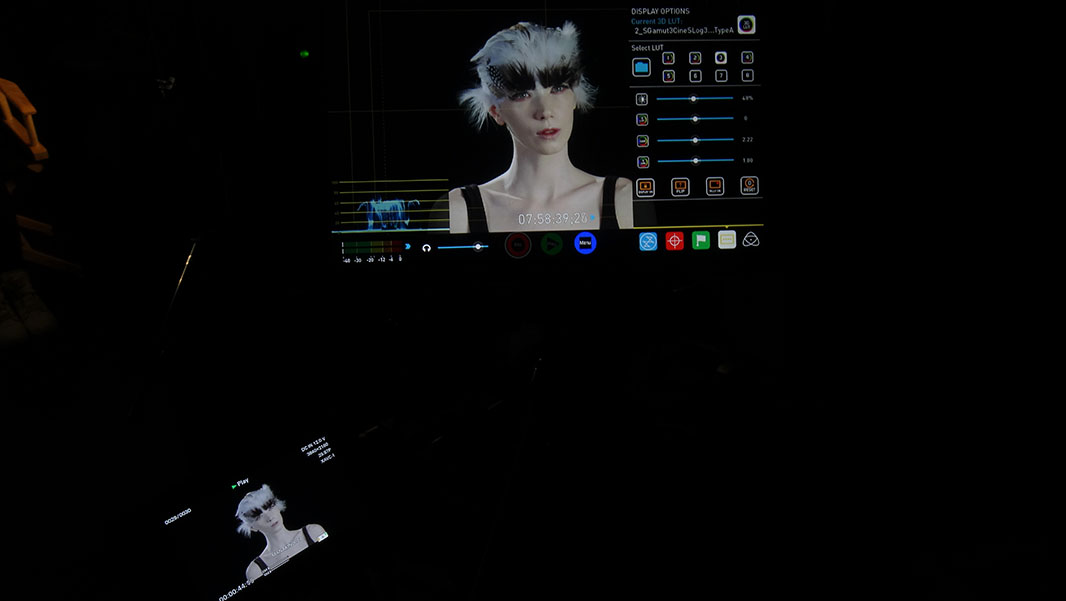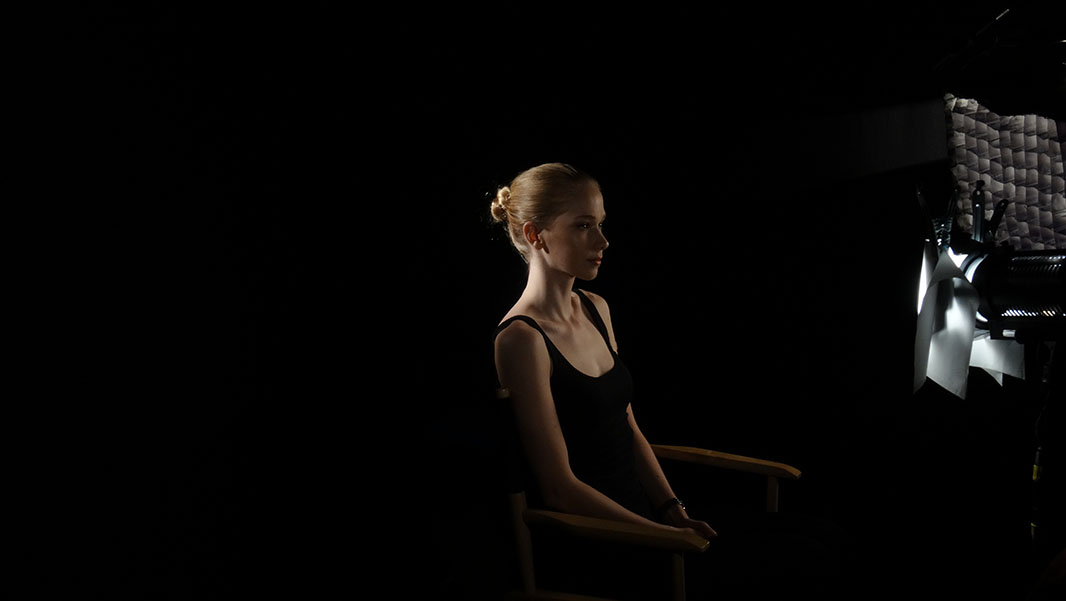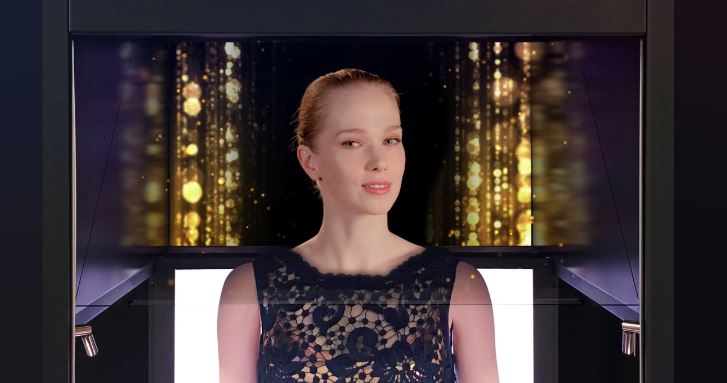 Back To Products