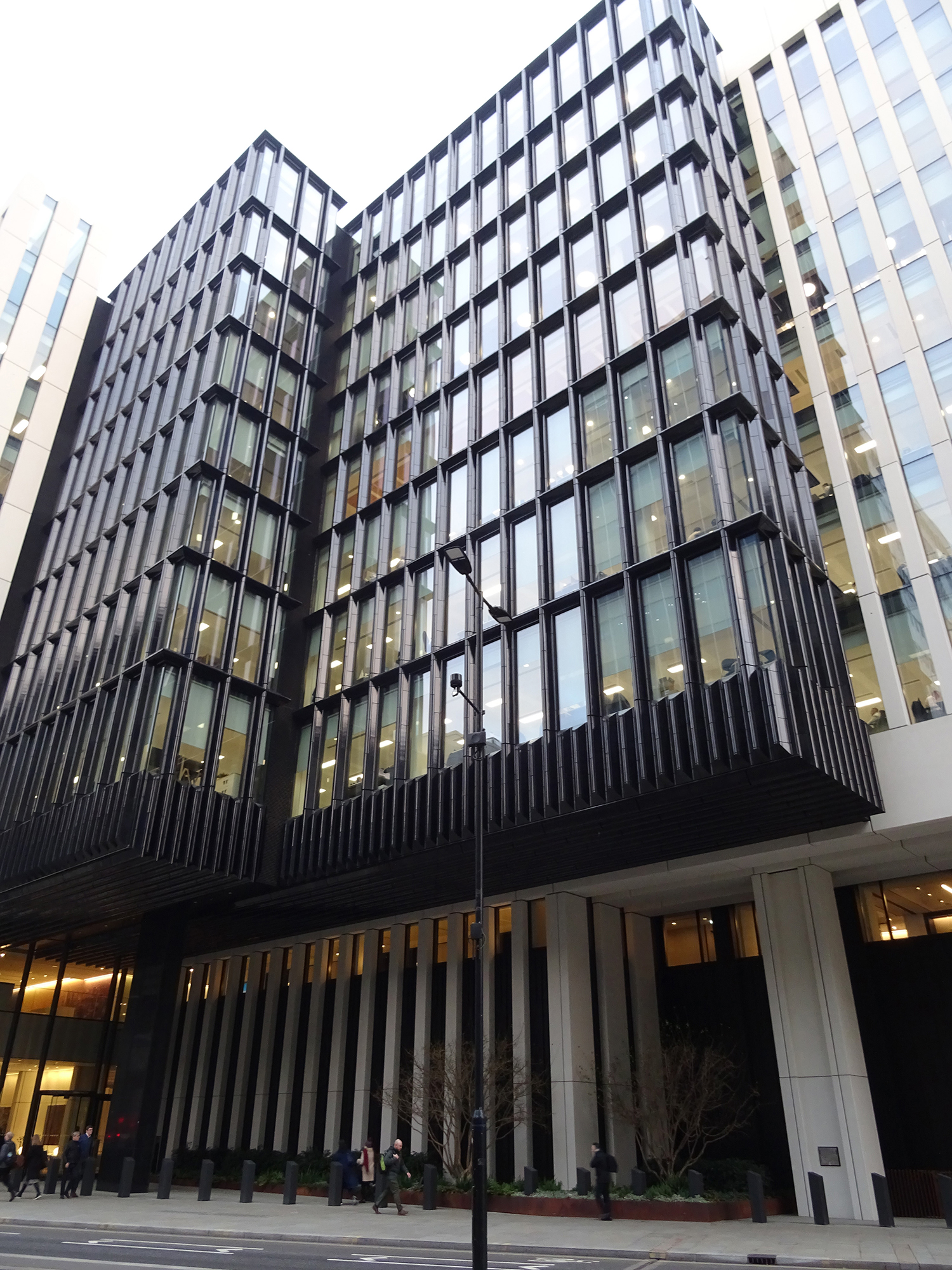 London Wall Place - Schroders
Developer / Owner: Brookfield
Consultant: MAKE Architects
Our Client: Evans Turner
London Wall Place is a new destination, offering an acre of landscaped public realm set between two statement office buildings totalling 500,000 sq ft. LWP benefits from a close proximity to the Bank of England, the reinvigorated City retail environment of Cheapside and sits within metres of the Moorgate entrance to Crossrail, due for opening in 2018. Schroders have committed to lease 1LWP (300,000 sq ft) as their new global headquarters.
Interactive Imagination were commissioned by Evans Turner to specify, design and construct twenty lighting controllers for the lifts, which were manufactured by Schindler. Each lift is illuminated by 12 PMMA (acrylic) light panels clad in fire proof material. Each panel is up to 2.4m high and nearly a meter wide, with edge lit LEDs on both edges.
Each panel must have a matched light output to the adjacent panel and stable over many years.
Emergency lighting is integrated in to the controller using newly approved LiFePo4 cells. In order to have lights, both in power fail mode and instantly, on power recovery, great care was taken in the design of start-up sequencing and both shut down and recovery from interruption.
The controller is built in a stainless steel enclosure achieving IP66 environmental protection. All connectors on the unit have IP67 or better classification.
Within the enclosure is a touchscreen interface allowing very easy set-up of each circuit brightness. All brightness settings are stored in NVRAM to allow recovery of all settings after power failure.
Each controller has a maximum rating of 640W and is equipped with two 24 Volt power supplies allowing diversity in the unlikely event of failure of either external wiring or components within the controller.
Each output is fully short circuit proof with near instant recovery from fault condition. We went through a rigid component selection and test procedure allowing us to provide a 7 year component failure warranty .
Prior to delivery each controller was soaked tested for 48 hours at full load using a purpose built load simulator.
The design of this system is IOT ready and as such, future features may be added such as automatic brightness adjustment and no occupancy power saving.
A datasheet with the complete specifications of the lighting controller is available on request
Image Gallery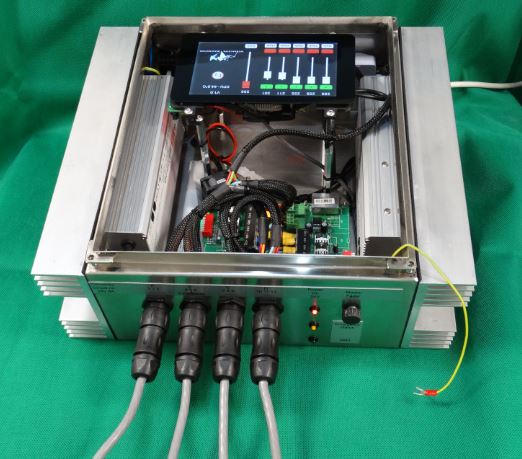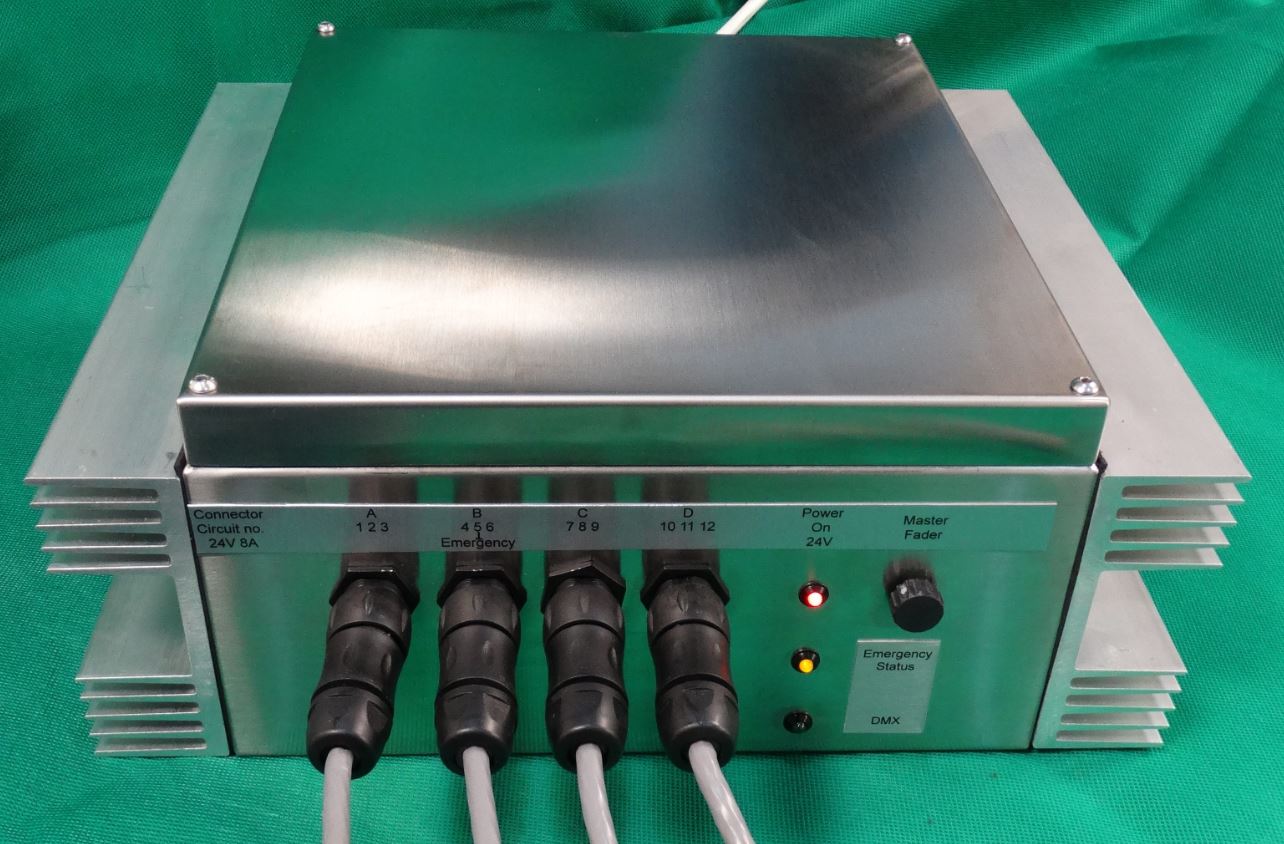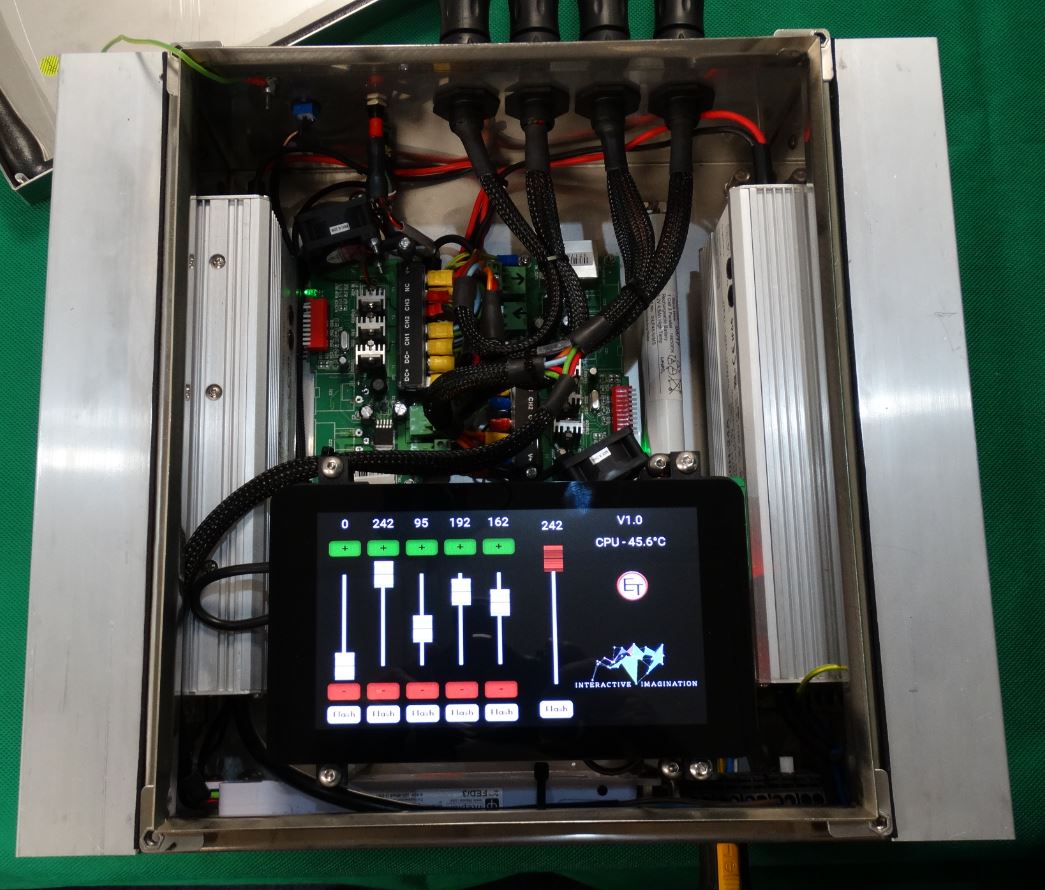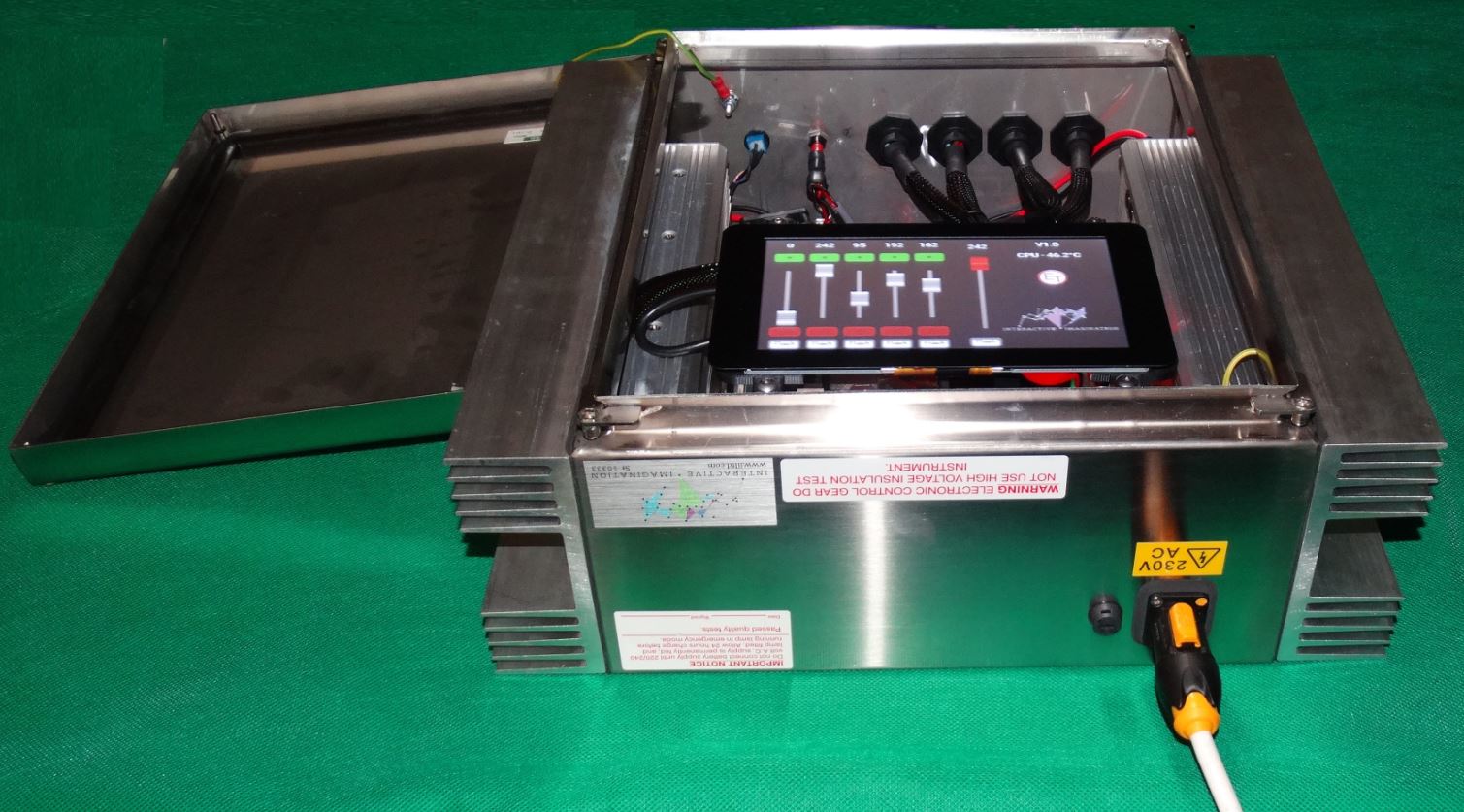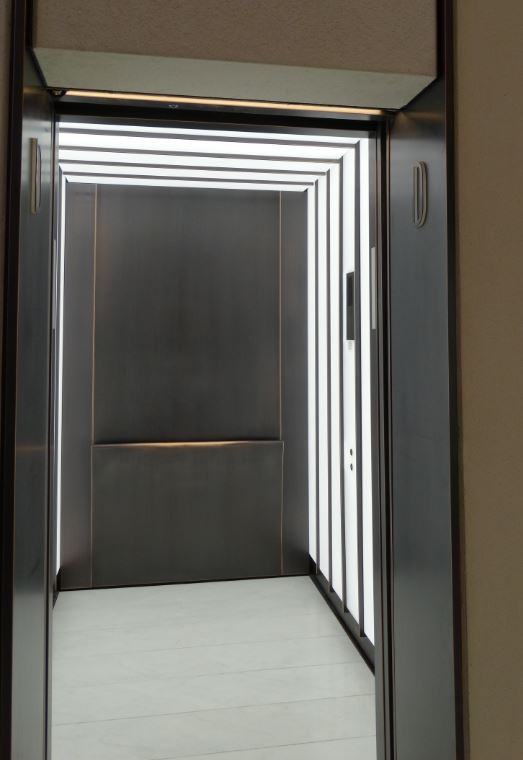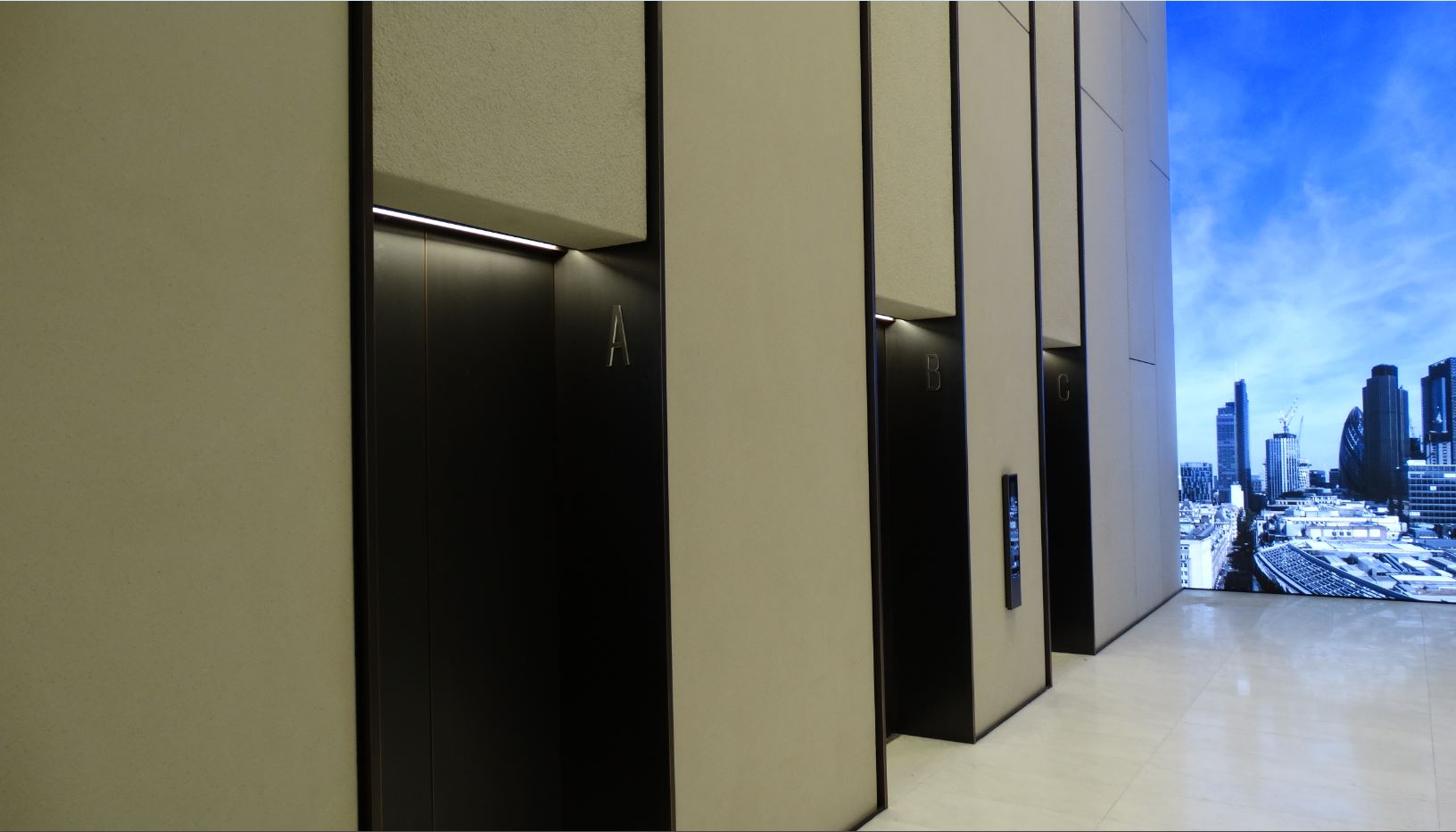 Back To Products