Experience digital content in true stereoscopy, creating and enhancing the perception of depth giving the viewers a real sense of 3D.
Designed to be robust, resilient and weatherproof. Perfectly suited for permanent outdoor installations.
The simple and sleek design of the stereoscopic viewer allows for a high degree of customisation from selecting the colour and design of the final protective coating to better suit the environment to incorporating photovoltaic cells eliminating the need to supply mains power to the devices, ideal for remote locations.
The stereoscopic viewer is completely freestanding. Secured and protected from misuse by the use of heavy duty enclosures fixed with unobtrusive tamper proof locking mechanisms and steel wire armoured cabling which meets the British Standards requirements for supplying outdoor mains power.
Stereoscopic content can be seamlessly changed and updated remotely without any need for direct access. We work with our clients to ensure all media content hosted on the viewer is formatted and setup to create the most potent stereoscopic view perspective.
The SSView can be operated in multiple modes using static or dynamic content. A single button interface is used allowing clients to present their content in a variety of ways while enabling visitors to have a level of control over the content.
The viewer is be completely automated to maximise the lifetime of the device. This is accomplished by setting the device into an idle state when it is not in use, displaying any branding content the client wishes. If left in an idle state for a prolonged period it will switch to a low power mode, stopping all functionality.
To allow us to easily maintain the units, in the unlikely occurrence any fault should occur, we can remotely access, monitor and control the headsets to resolve any issues.
Content inside the SSViewer can easily be updated, upgraded or changed
In partnership with

Image Gallery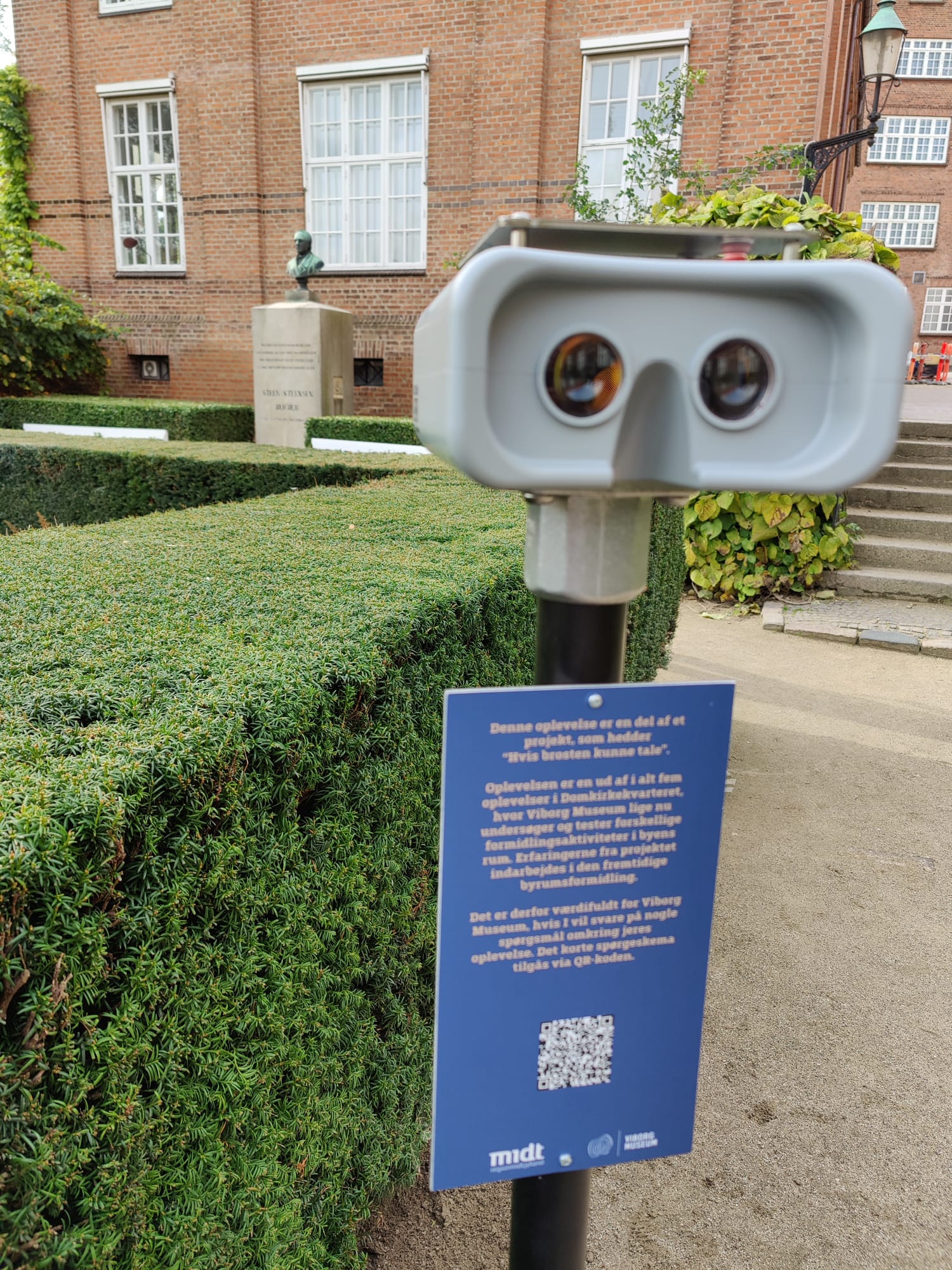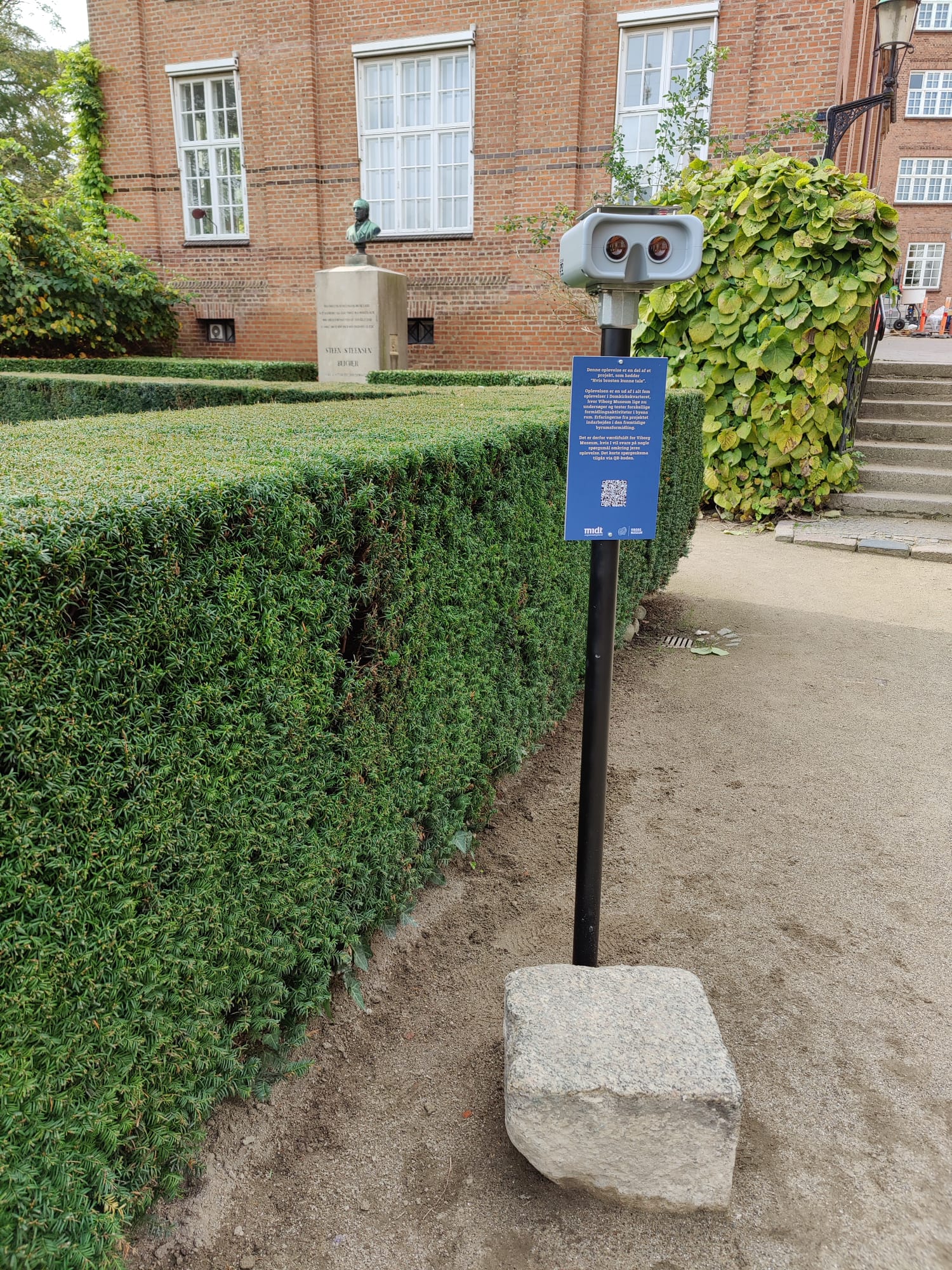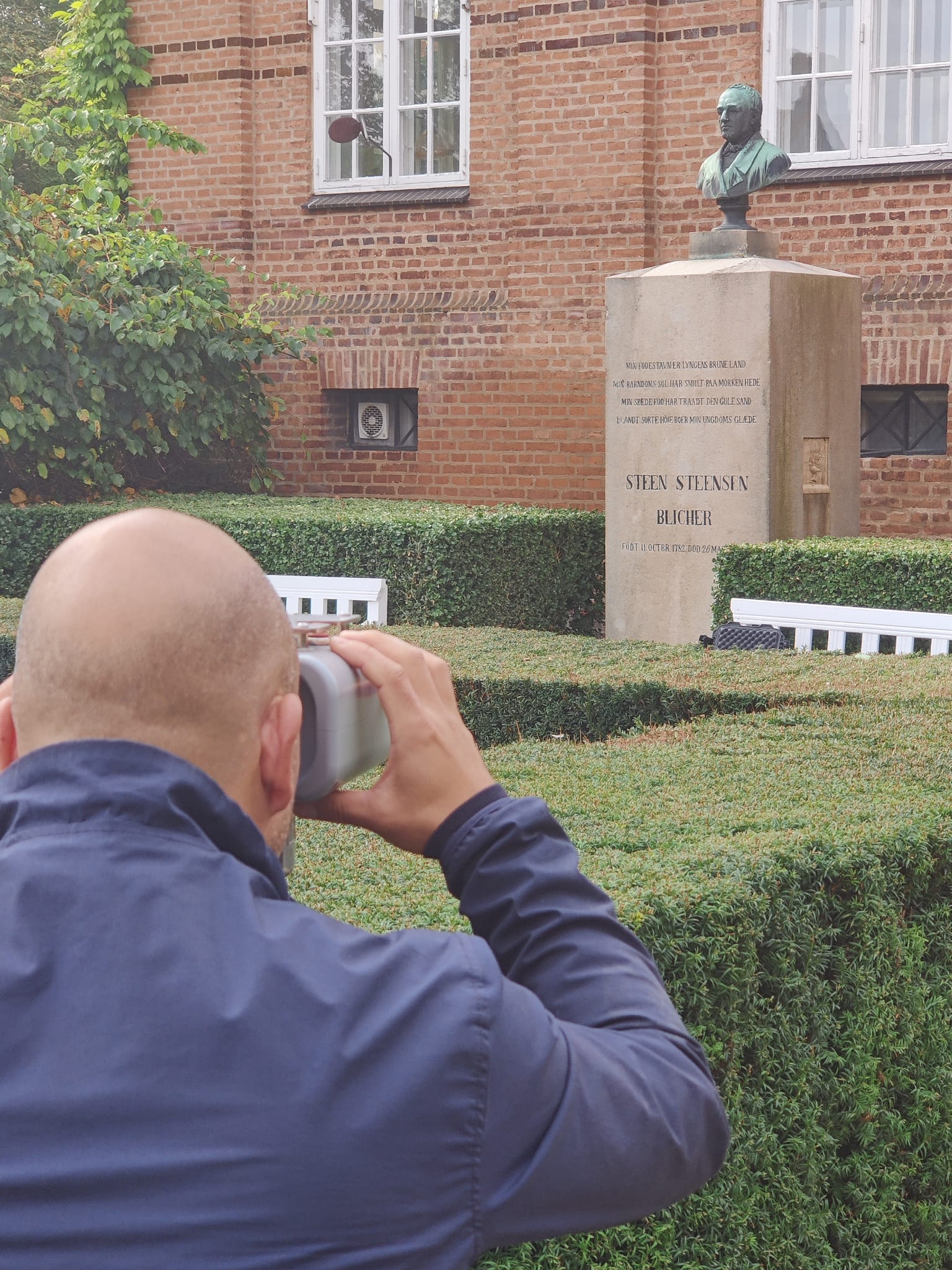 Back To Products