Kew Gardens - Marianne North Gallery
Museums & Visitor Attraction
Kew Gardens is a renowned botanic garden filled with a huge variety of plants. We were given the task of refurbishing several touch screen exhibits for use in the Marianne North Gallery.

This was another project that utilised several Intel NUC's to drive each exhibit, a much-needed upgrade from the previous PC's in use that generated lots of heat and were low spec. The newly installed NUC's run on a schedule to ensure that monitors are given longer lives and precious energy is saved.

There are two touch-screen monitors in place at the centre of the Gallery, allowing visitors to zoom in on 50 of the paintings and read extracts from Marianne's memoirs. In the artist's studio, visitors can view a set of 'then and now' photos. These show how the landscapes in four paintings – in Jamaica, Sri Lanka, South Africa and Tasmania – have dramatically changed in the intervening years.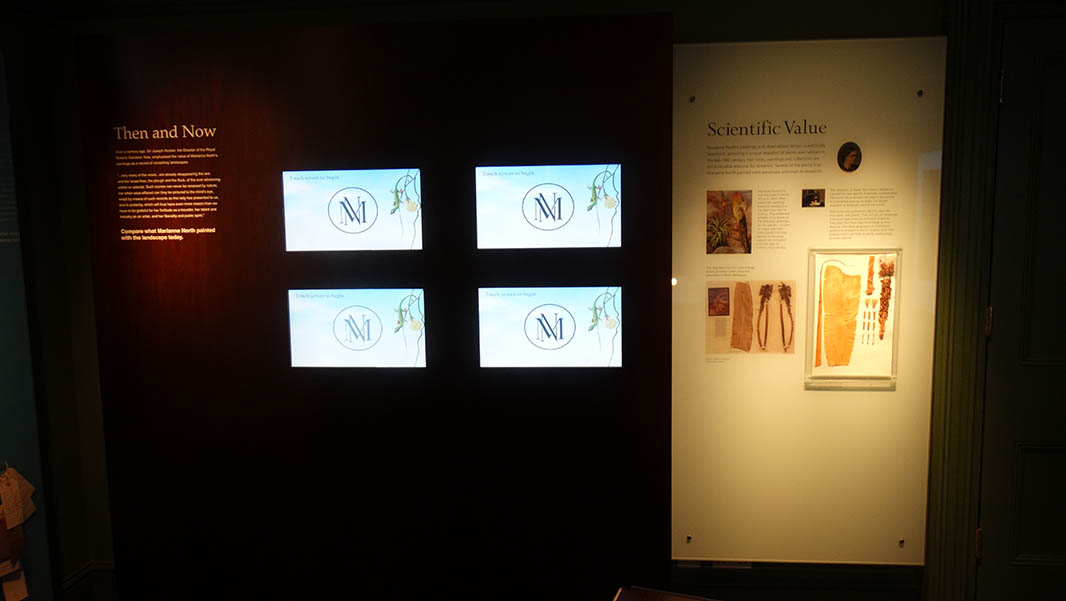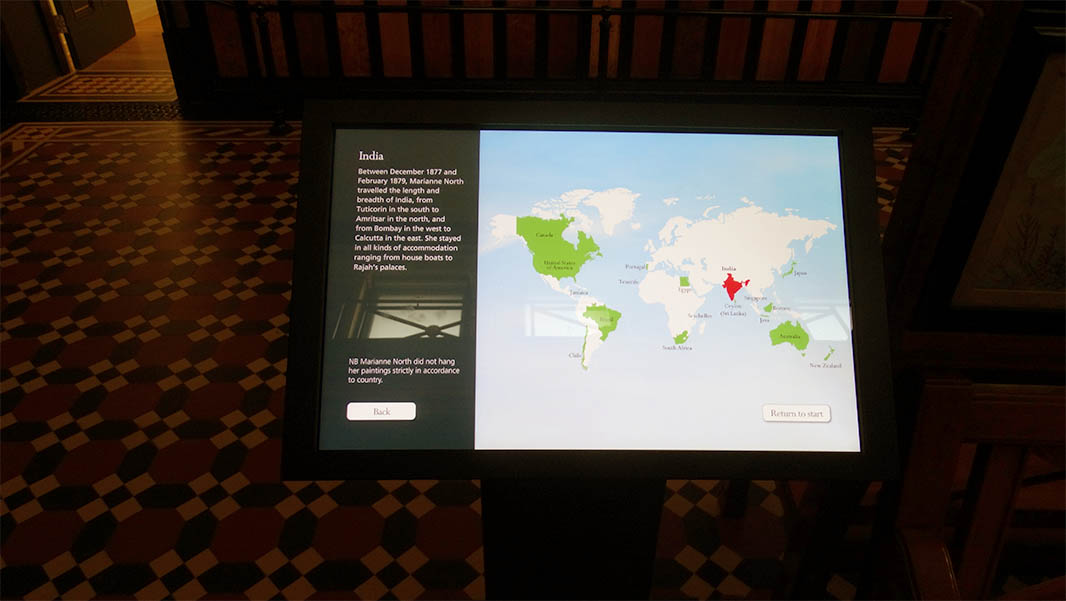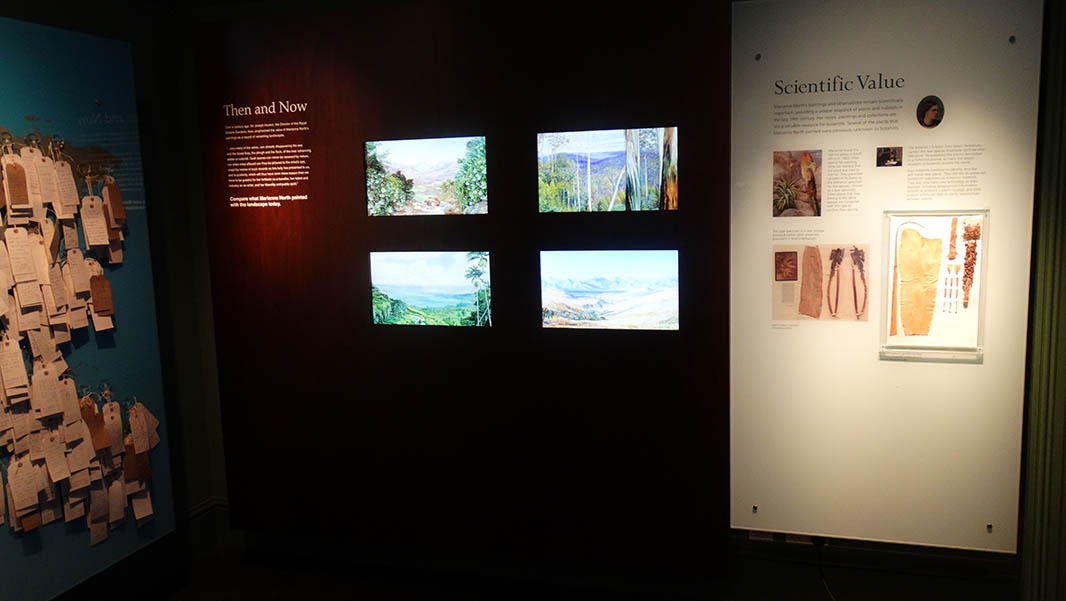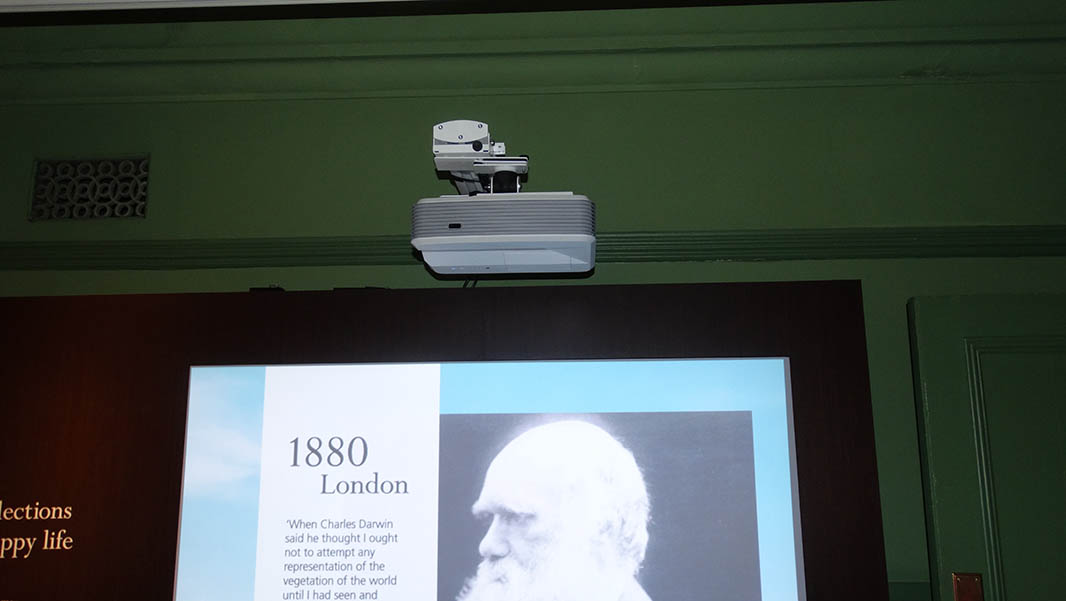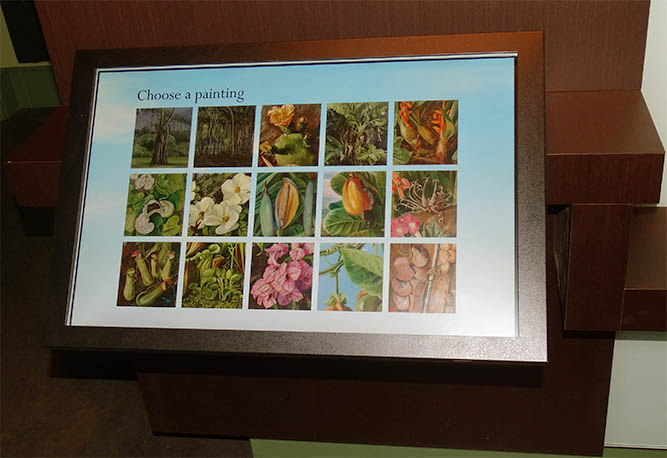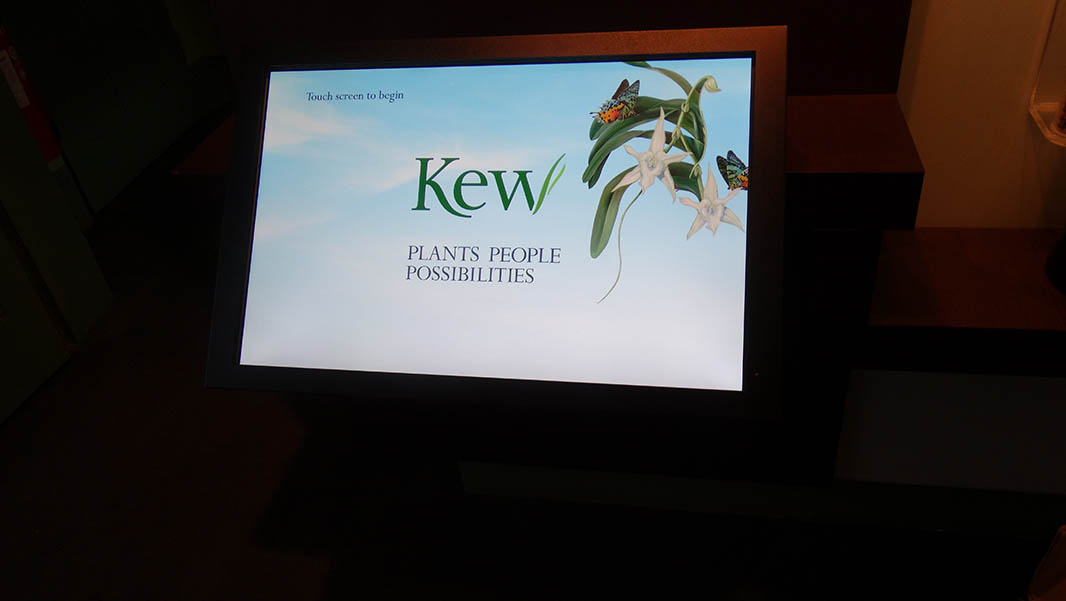 Back To Museums & Visitor Attraction Exhibits