Naturally Brilliant Colour Kaleidoscope – Kew Gardens
Museums & Visitor Attraction
The Naturally Brilliant Colour exhibition at Kew Gardens explores the origins of colour and vision. Dr Andrew Parker showcases how botanical artists have depicted the brightest and most intense colours found in nature.
To help achieve an exhibit that visually depicts the contrasting effect of pigment colours with pure structural colour through the use of a mesmerising large scale kaleidoscope. The kaleidoscope effectively enabled this contrast by utilising glass elements coated in pigment colours mixed with elements coated in pure structural colour. When viewing the pigmented colours calming patterns can be seen, but when the elements coated in pure structural colour are viewed brilliant flashes of colour are displayed showing the potential of structural colour.
We created the kaleidoscope exhibit to infinitely showcase this effect by automating the revolution aspect of the kaleidoscope while displaying the internal view through a large scale high definition projection. To further enhance the aesthetics of the exhibit we built a transparent housing enclosure for the kaleidoscope allowing visitors to see the internal operations on how the images are being produced.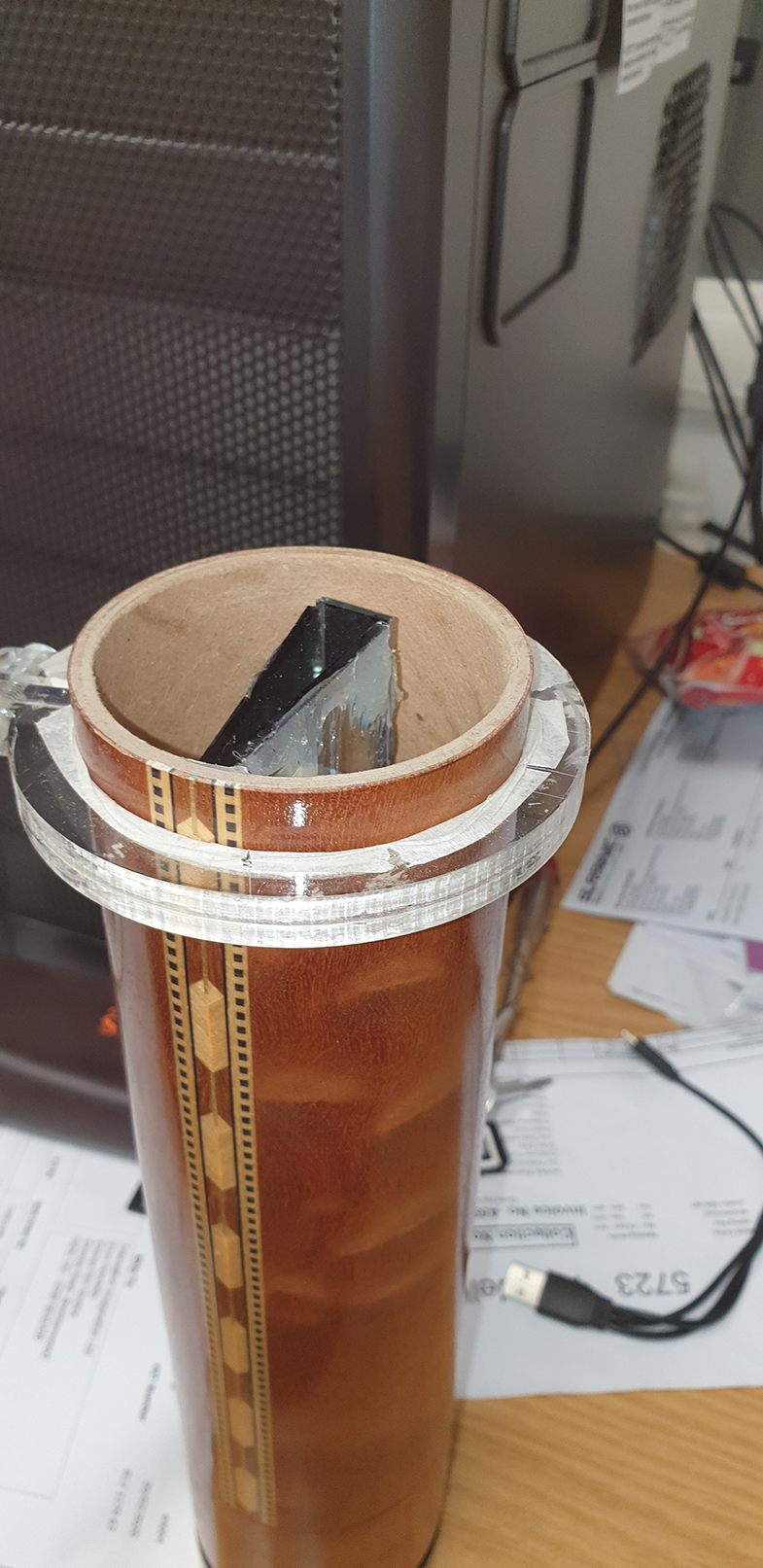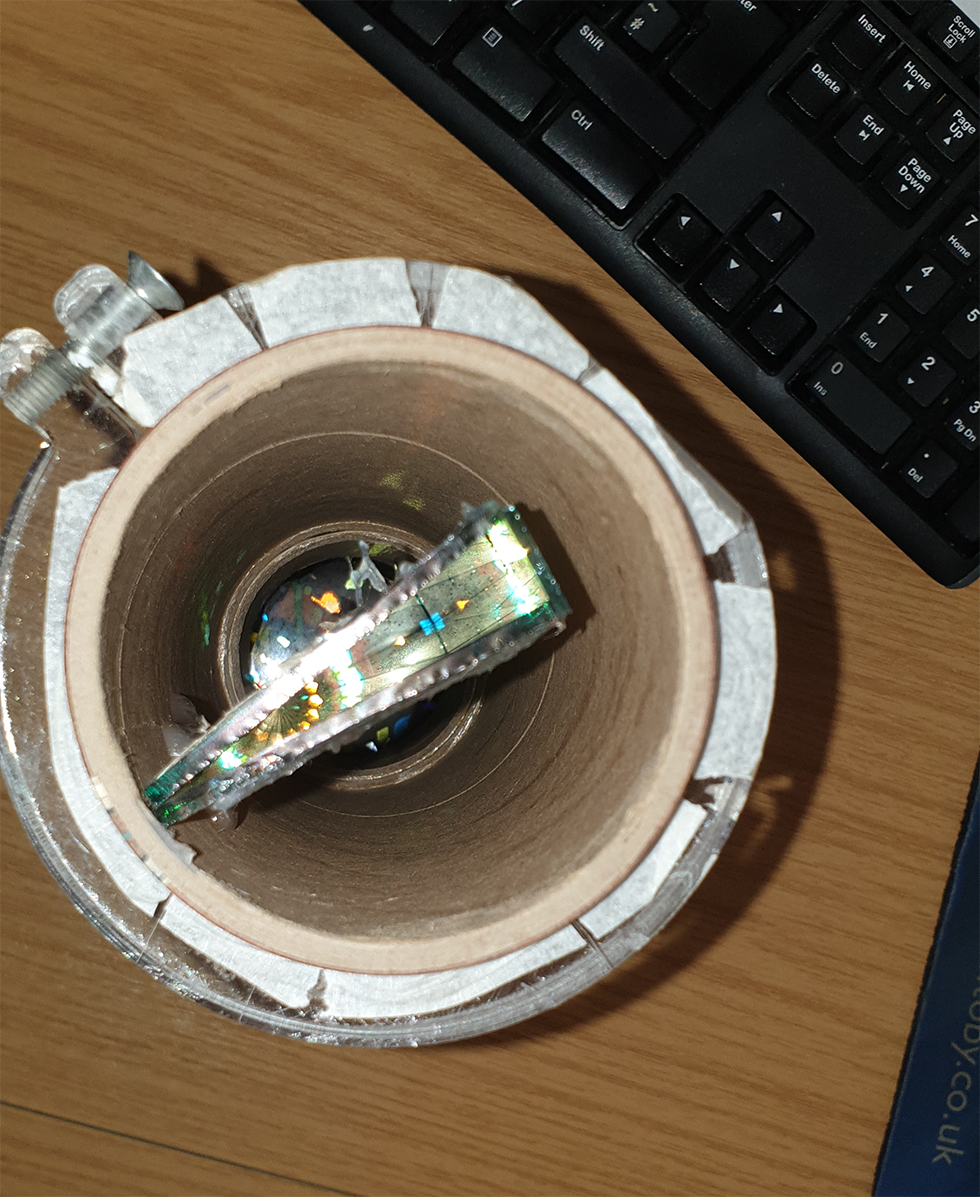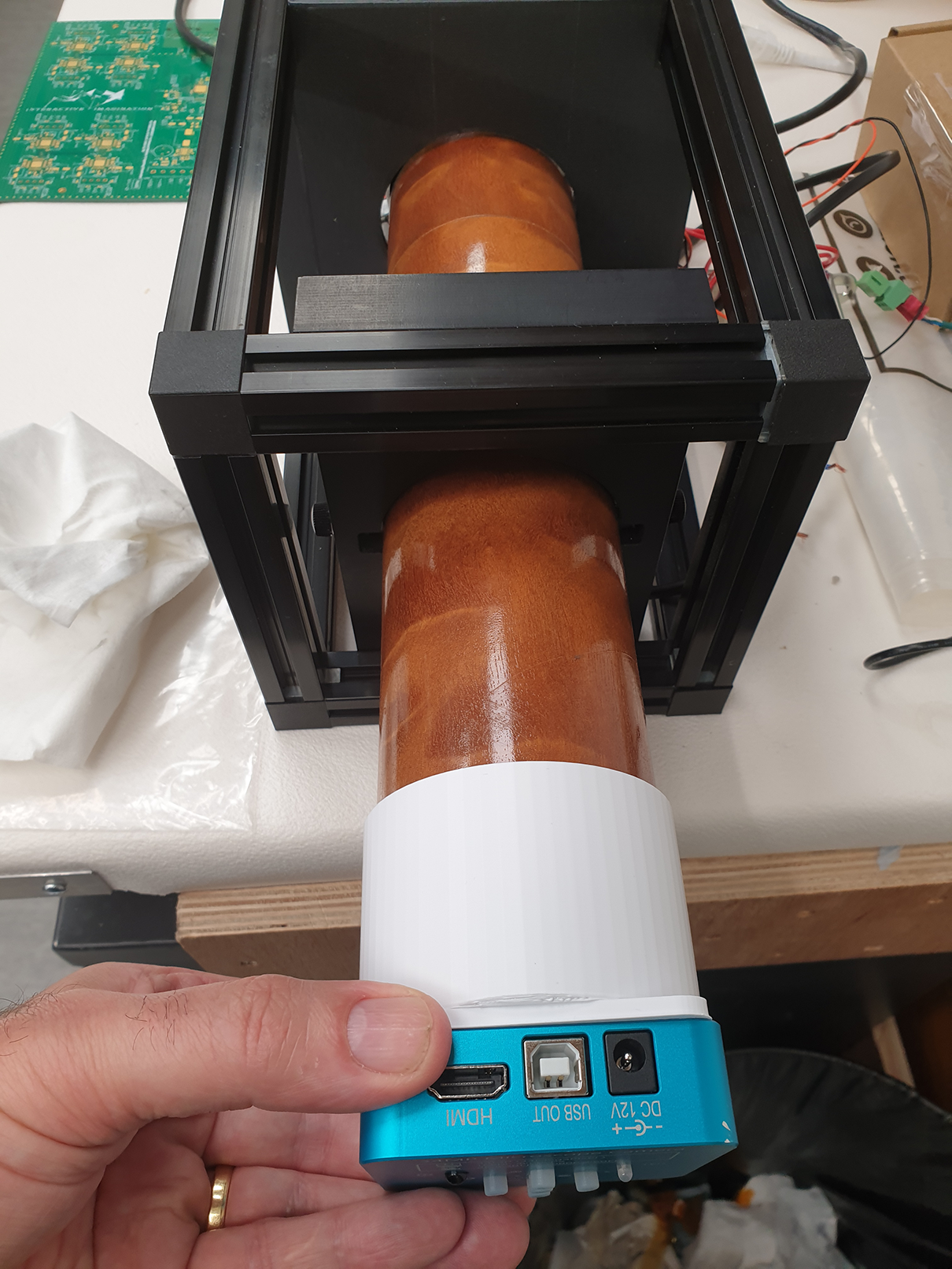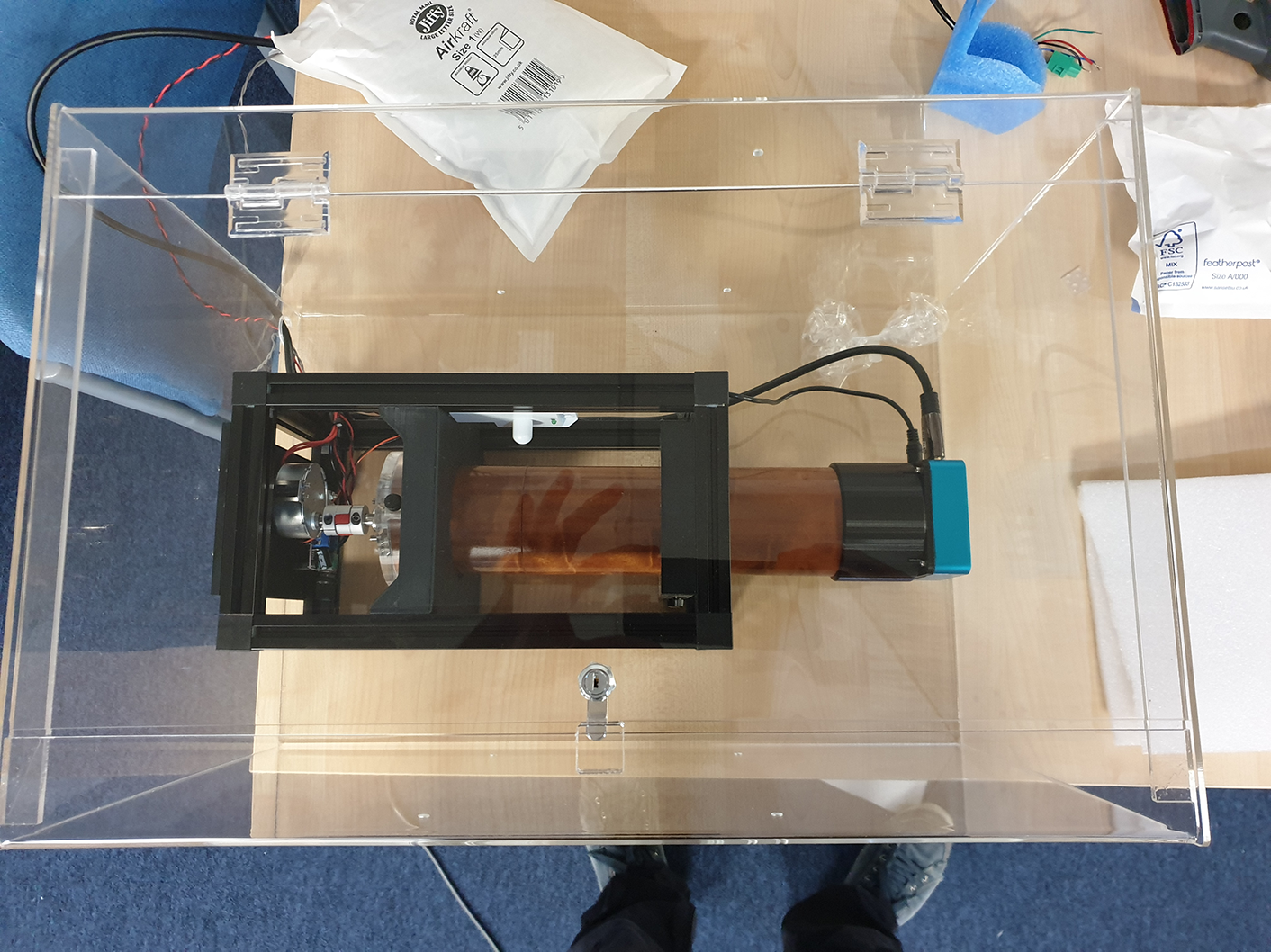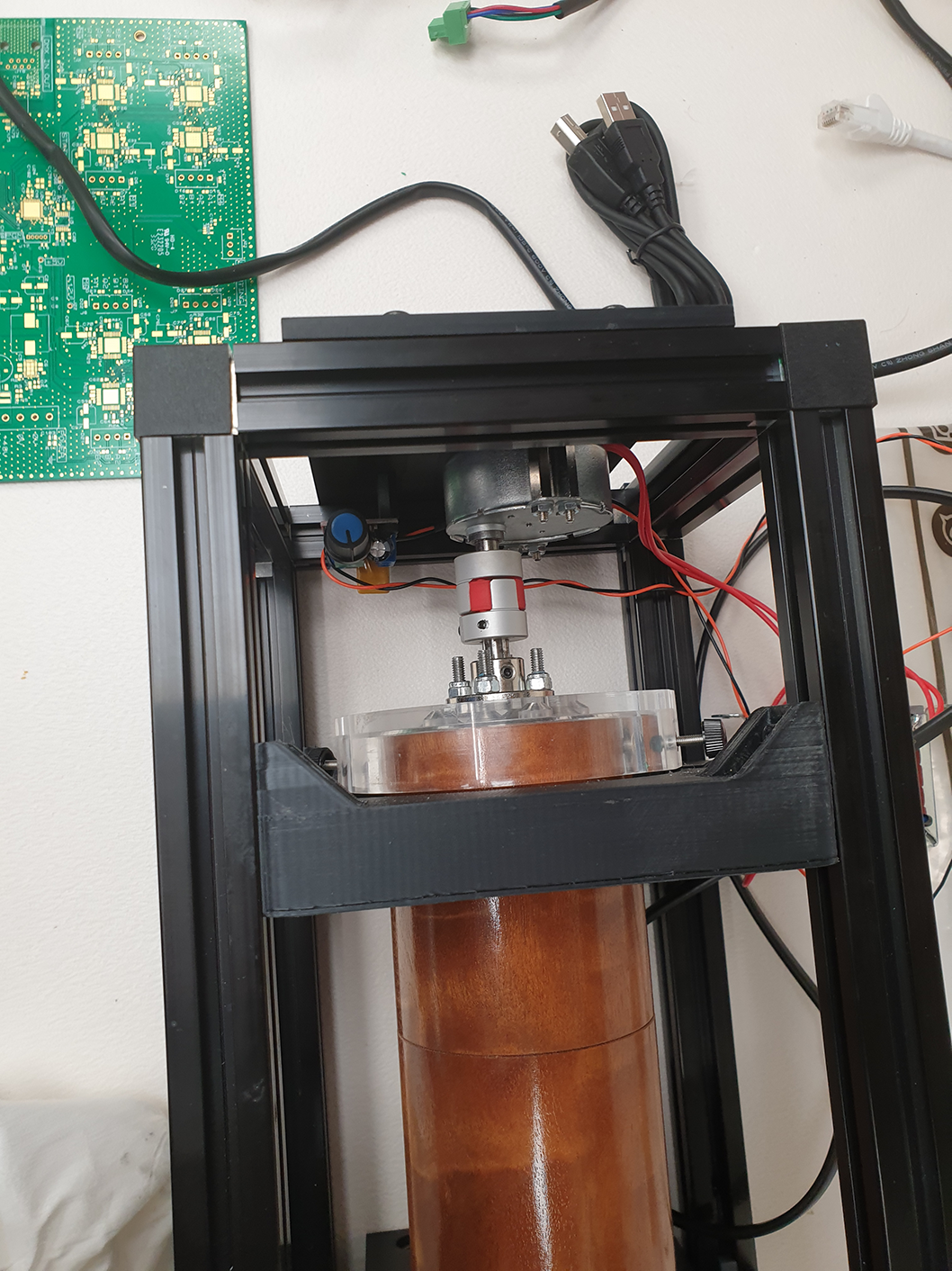 Back To Museums & Visitor Attraction Exhibits