Women's Museum (Kvindemuseet) - The Genderbread Person
Museums & Visitor Attraction
Here at Interactive Imagination we worked closely with the Women's Museum (Kvindemuseet) located in Aarhus, Denmark to create a thought provoking exhibit. Designed to challenge and inform users about the widely held belief that a person's gender identity is not simply a binary choice as most believe, but based upon a spectrum where a person's identity is made up of different 'bits and pieces' from both masculine and feminine traits. The exhibit one of a number of exhibits we created and installed as part of the Gender Blender permanent exhibition launched on the 24th of March 2017 about the cultural history of gender and the sexes.
To help Kvindemuseet arrive at the most effective solution for their exhibit we used our vast experience and unique knowledge to quickly analyse the desired aim for the exhibit and to produce a set of requirements that the exhibit must meet.
Requirements included:
To develop a cost effective modern exhibit.
To provide a low tech interface combined with machine vision to deliver a high impact.
The exhibit must be capable of representing both current and historical data.
The exhibit was specified to be illuminated with a source with a high colour rendering index (CRI) to reduce interference from multiple light sources.
The exhibit should be able to handle varying lux levels, to ensure that the system functions correctly.
As a result we created the Genderbread Person exhibit, a dynamic exhibition platform used to collect and disseminate information regarding the gender debate.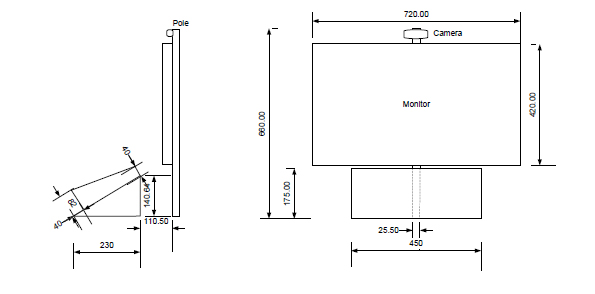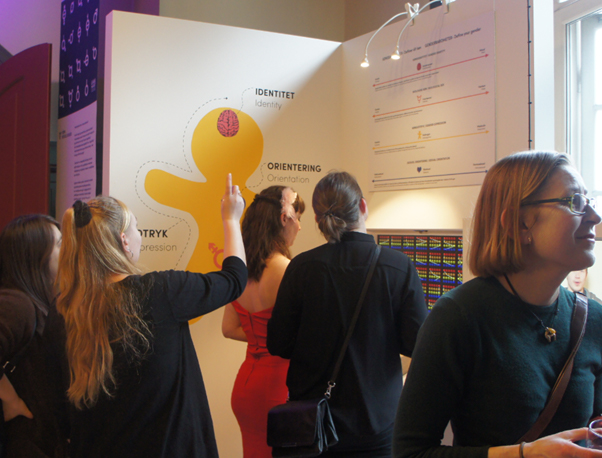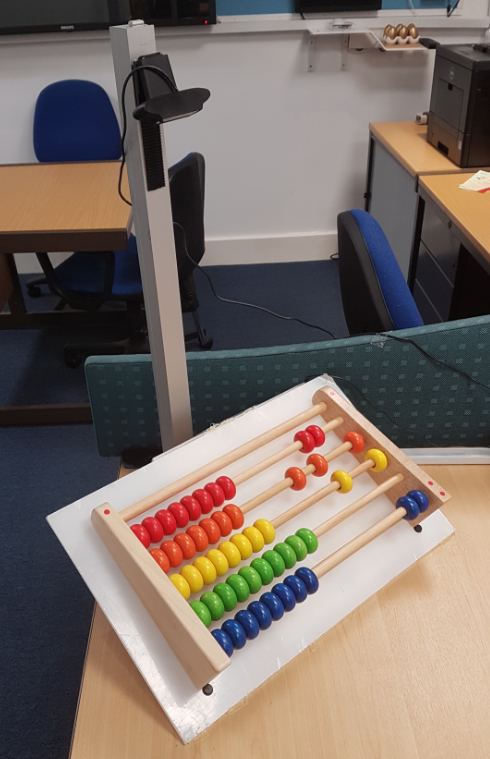 Back To Museums & Visitor Attraction Exhibits