Selfridges - Iam+
Retail & Marketing
Another great solution delivered in a retail environment, created to drive sales of the newly anticipated Iam+ iPhone camera add-on product launch from will.i.am and attract attention to the general store. Purpose-built and housed in a shop window, a live interactive Twitter feed was presented to the public on the street.
We created two of these in a very tight time frame as we were only given two weeks notice. These were used as part of Selfridges Christmas campaign and utilised a capacitive touch film on the inside of the shop window allowing the public on the street to enter their twitter details and answer simple questions in preparation for tweeting to Selfridges and Iam+ twitter recipients, which in turn created a social trending effect.
Accessing the Selfridges WAN connection at such short notice proved to be an obstacle. So to compensate and ensure the service could go ahead as planned we utilised 4G modems to allow us to send the tweets and for remote monitoring. The project was a great success and proves how powerful social media can be when coupled with interactive design.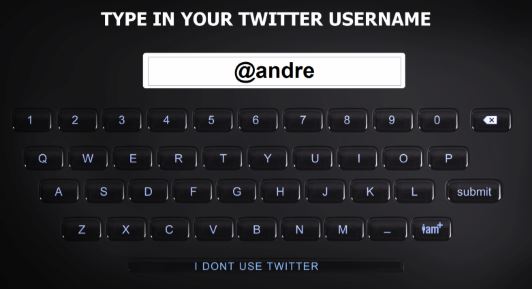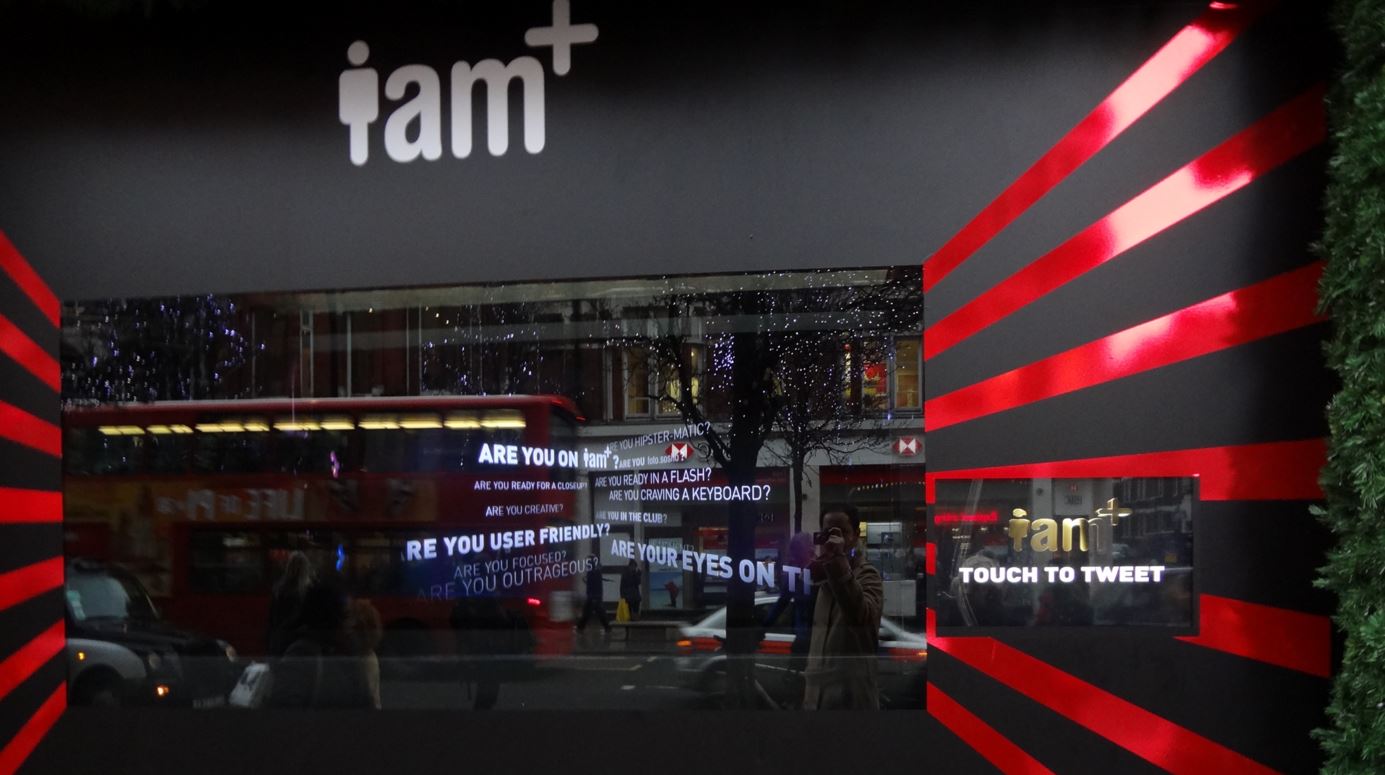 Back To Retail & Marketing Exhibits