London Transport Museum
Education & Early Learning
All aboard! A new exhibit has been launched at the London Transport Museum, designed with young ones in mind this exhibit provides hours of fun and a safe learning experience.
Boasting a wide range of interactive activities for children the exhibit provides attractions like the London Black Cab with touch activated pads that produce sounds such as the charging of a battery or oil being deposited into the cab.
How about the "Thamesnipper"? Emulating the experience of a departing boat from a pier on the Thames River, allowing children to control steering as though they were on a real boat!
Alternatively, they can take a trip on a bus featuring iconic stop buttons, oyster tap-in, CCTV and even a wide array of bus controls such as honking the horn and flashing lights.
The exhibit also has the little ones fixing problems with a broken underground train. With flashing lights and puzzle elements to encourage fun learning. They can also control the train "starting" and "stopping" with the crank found at the front of the train.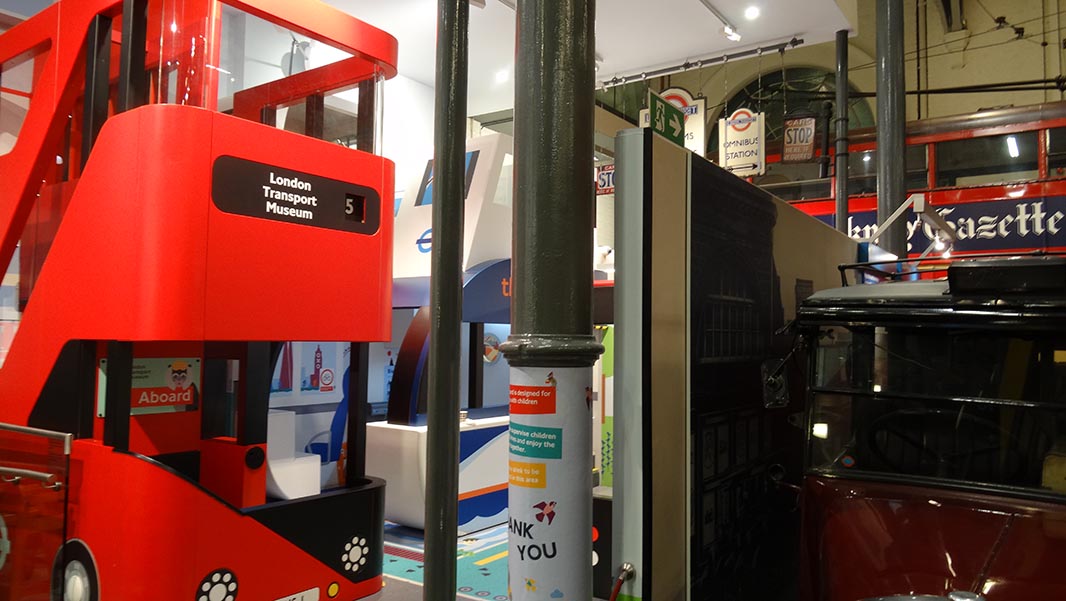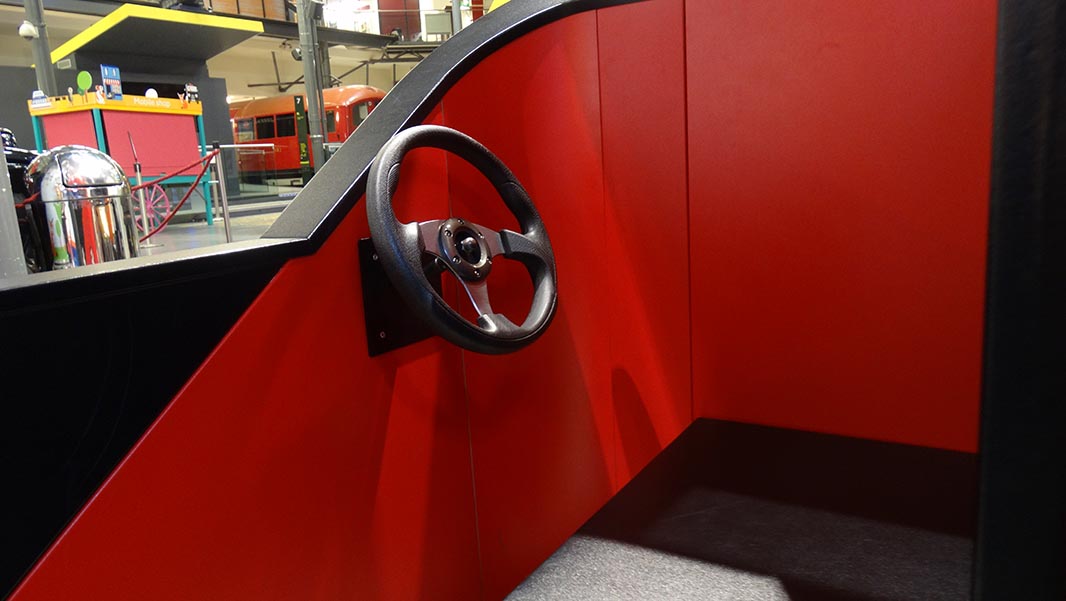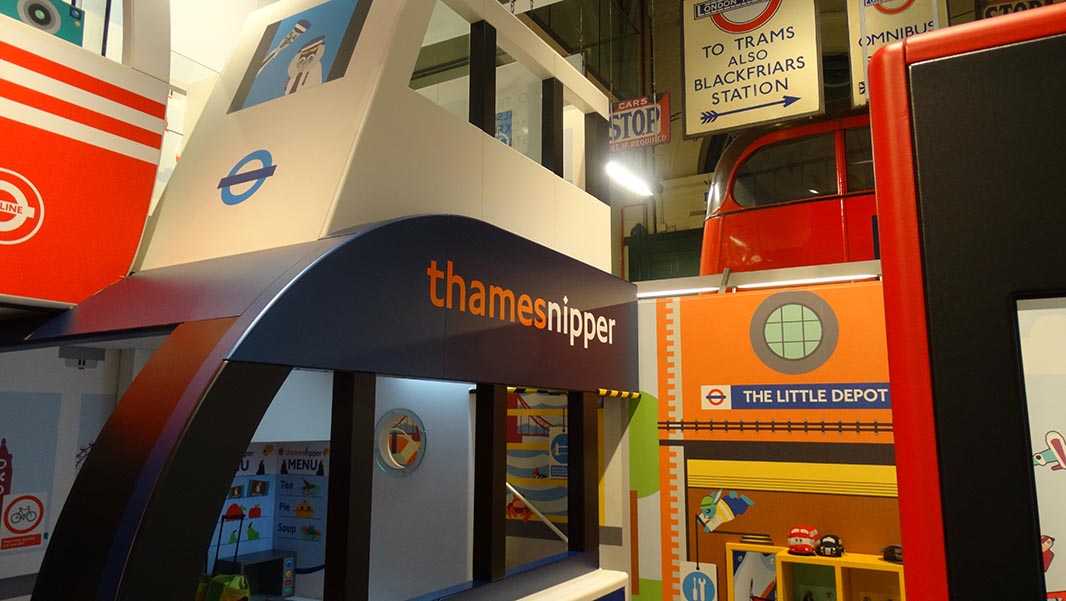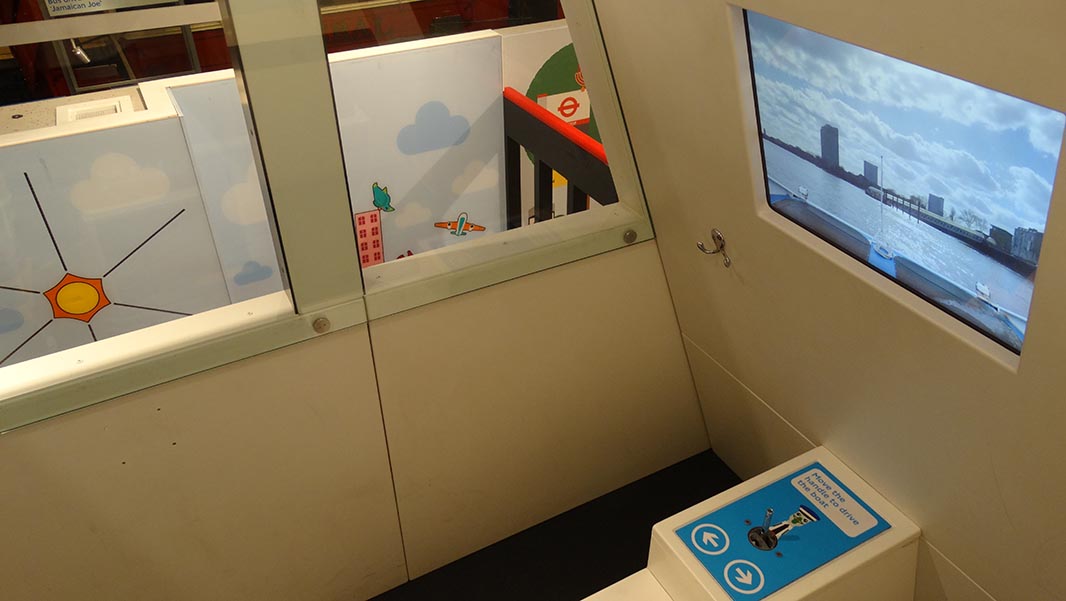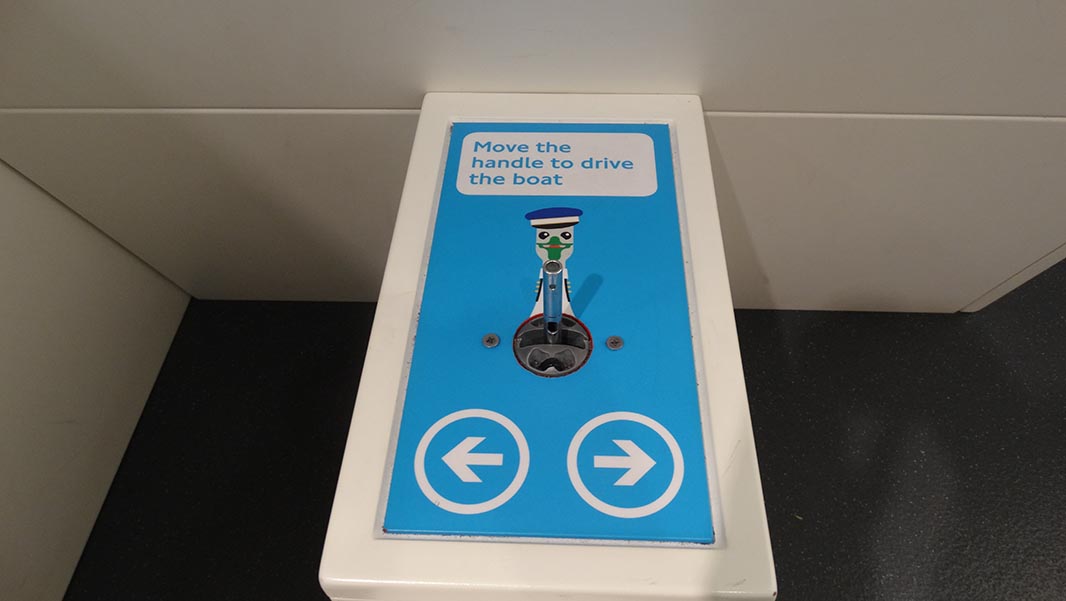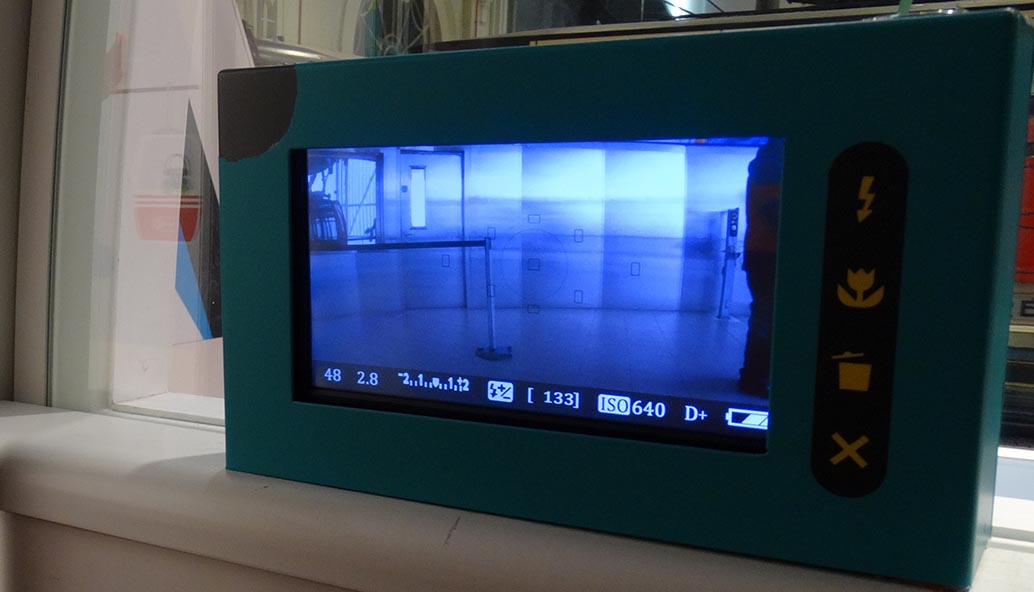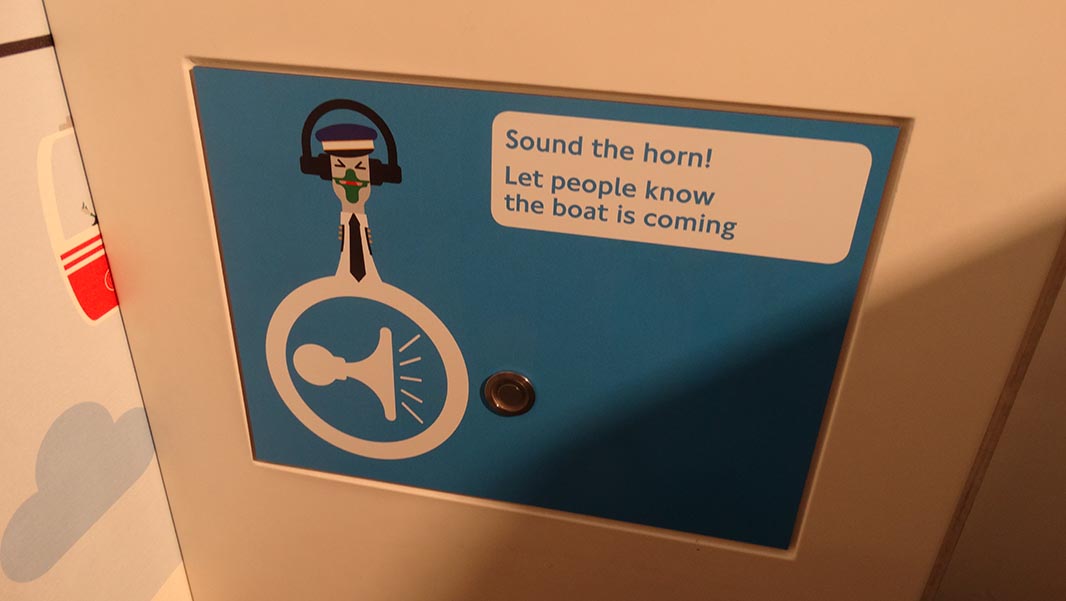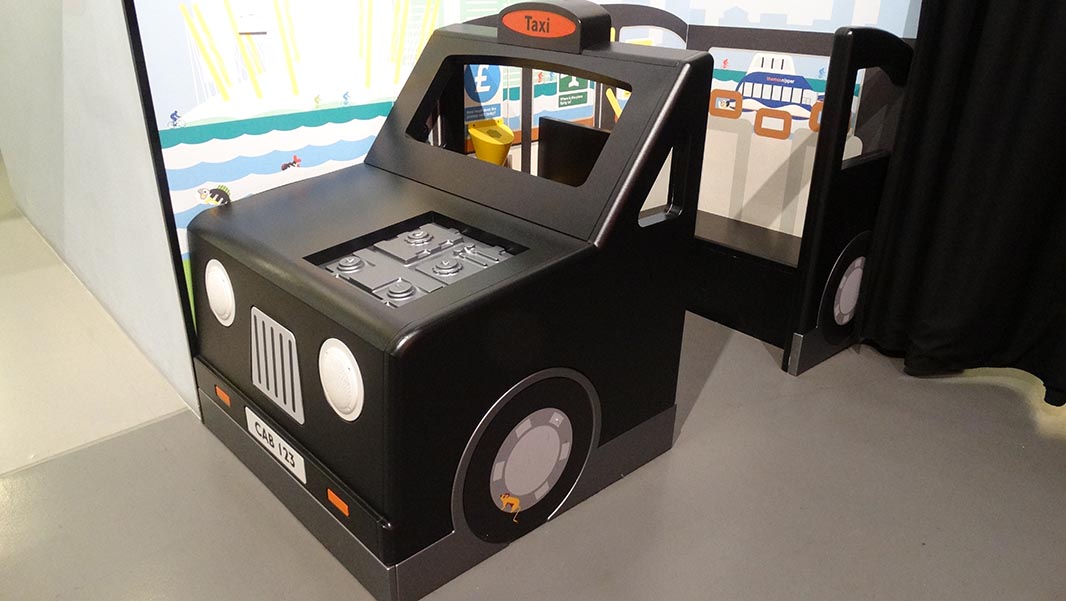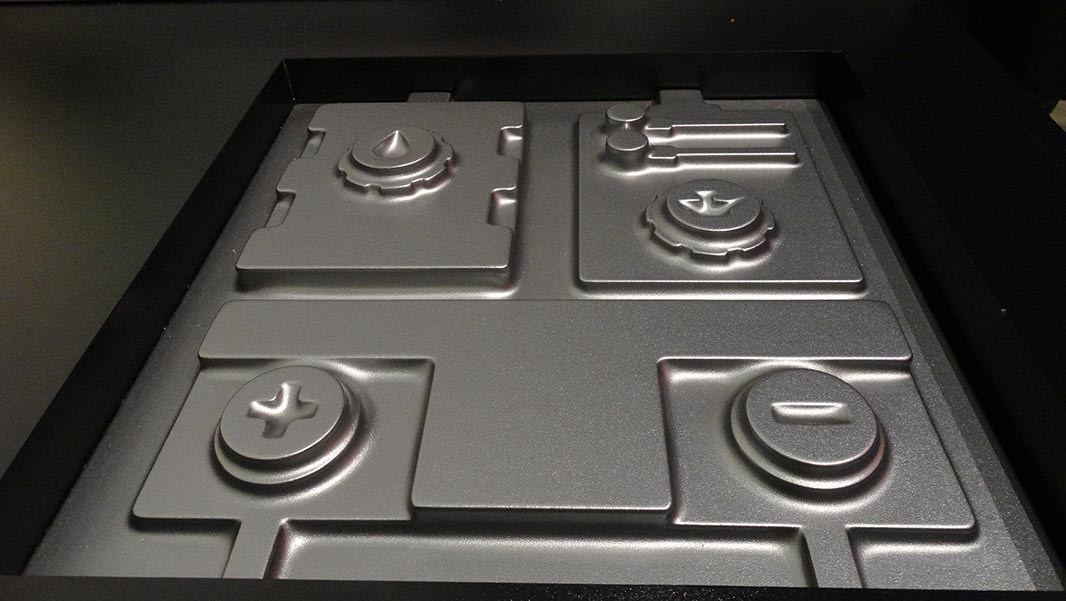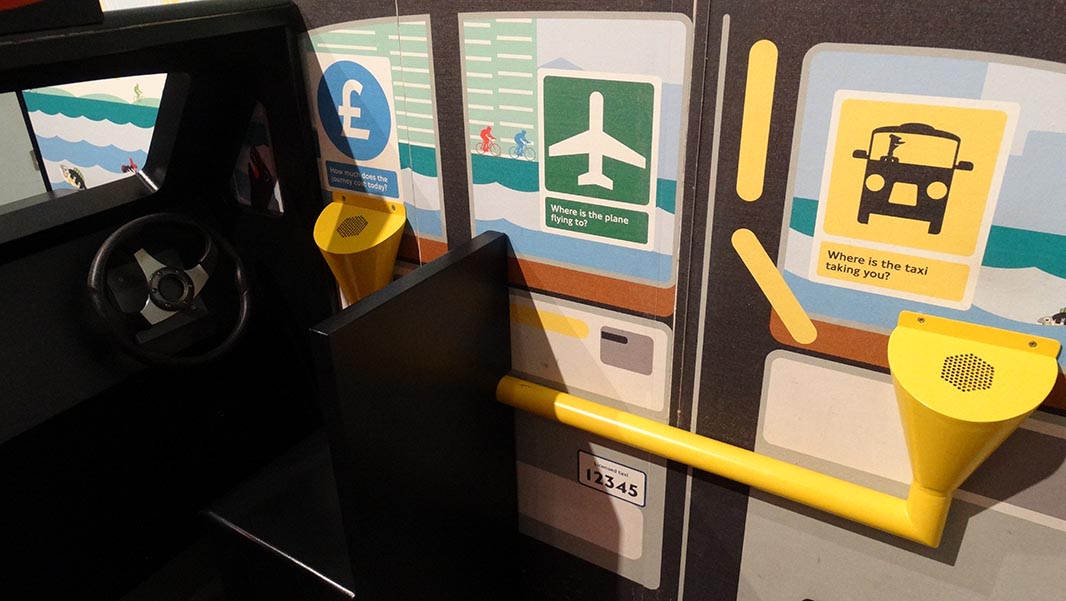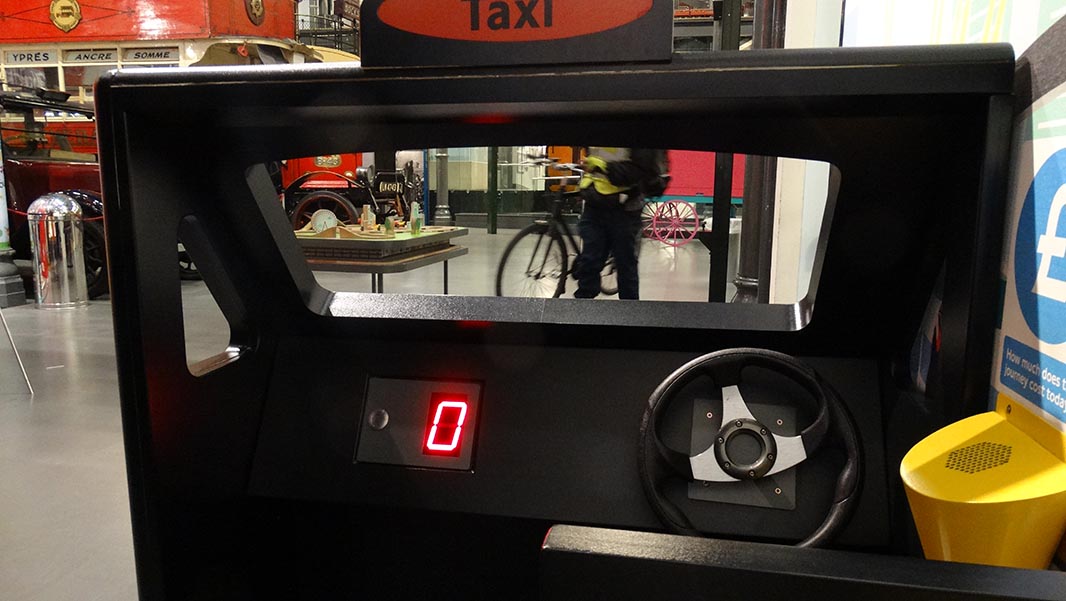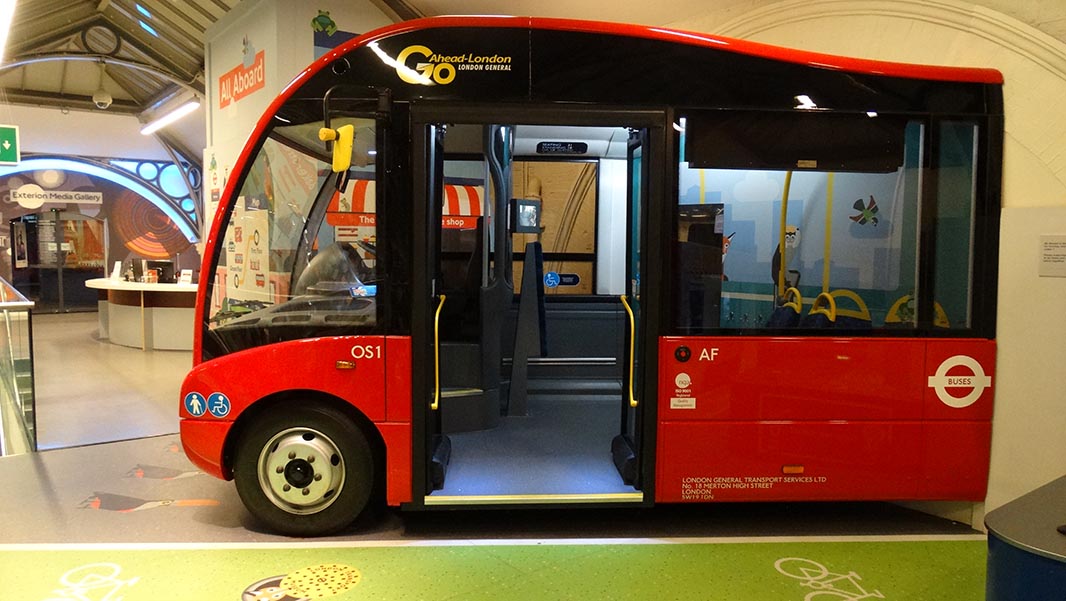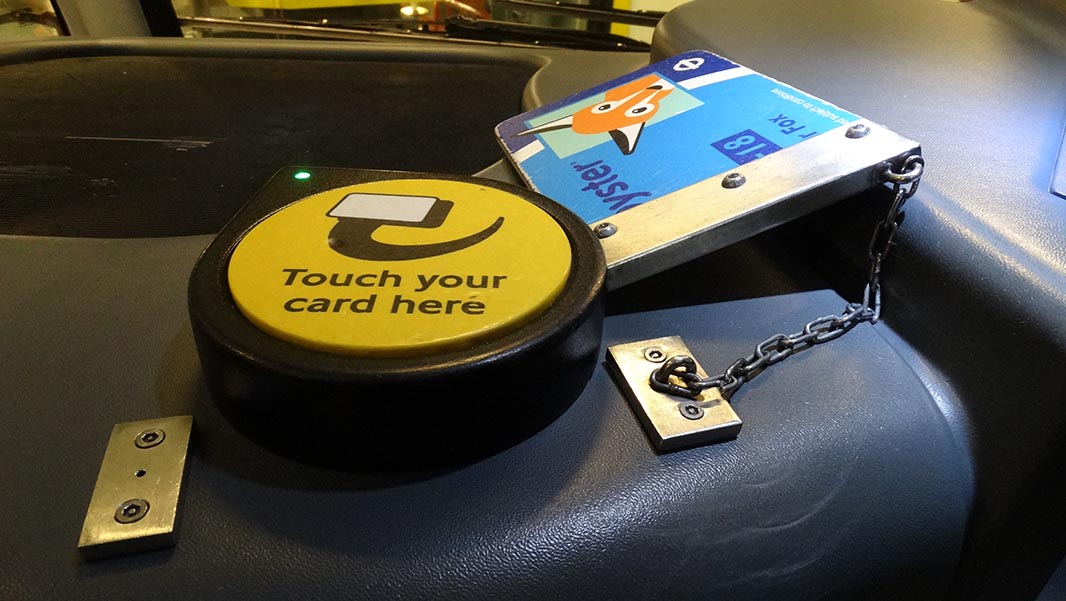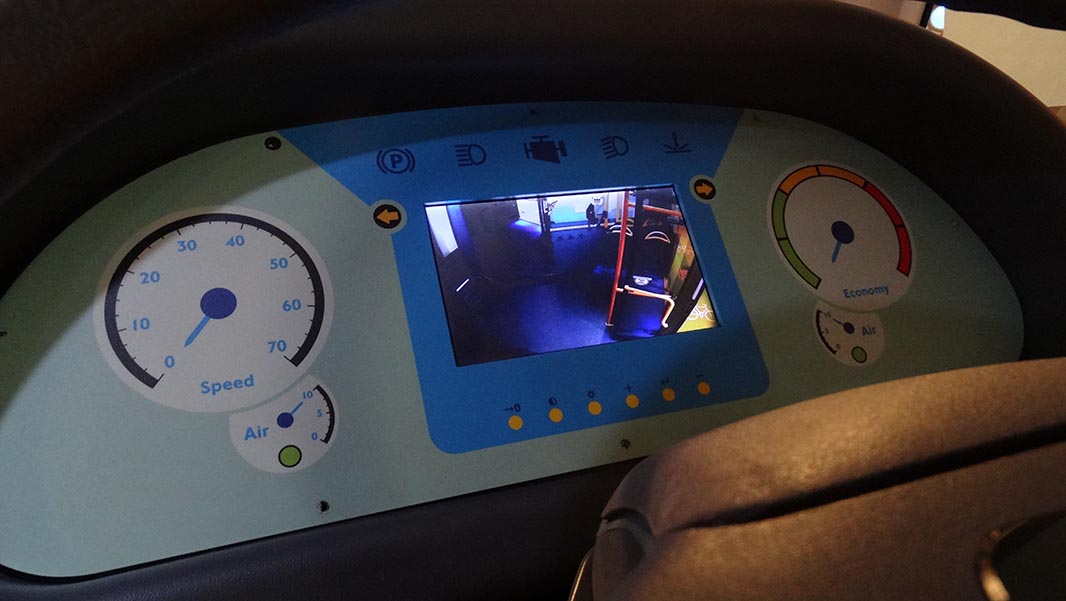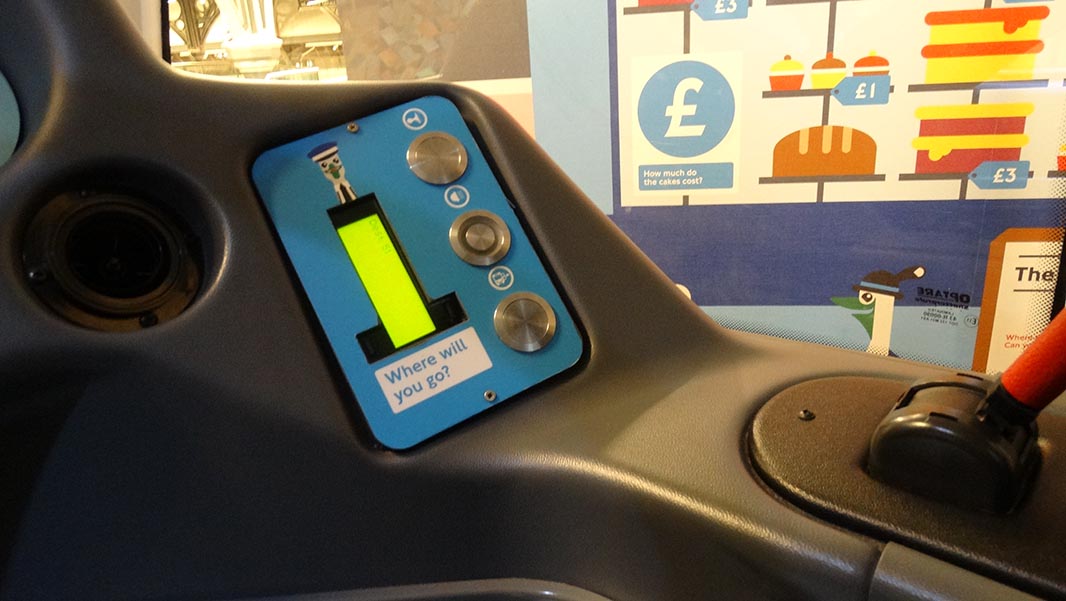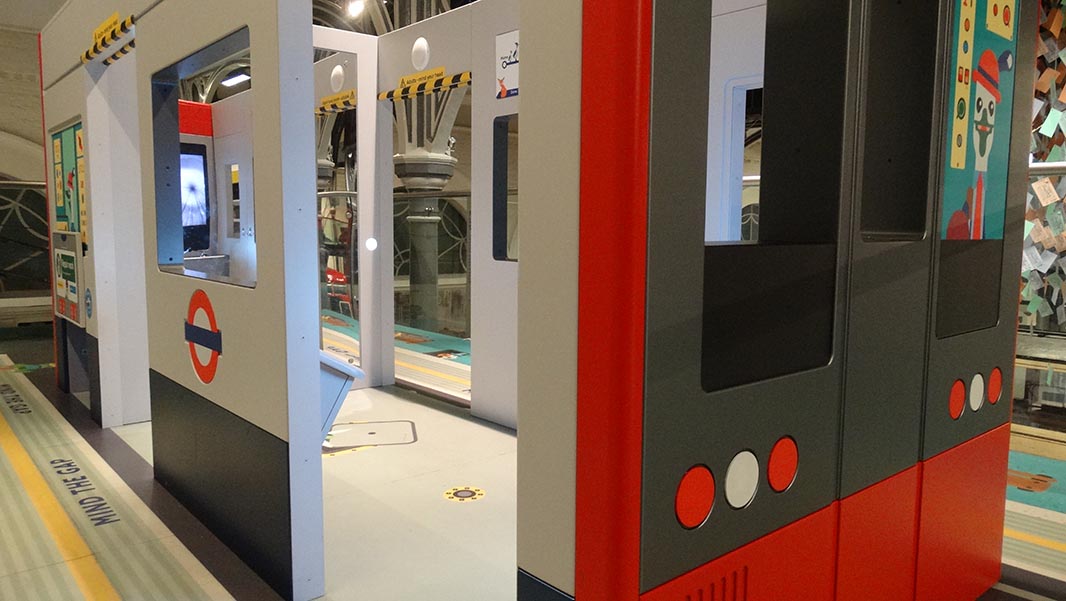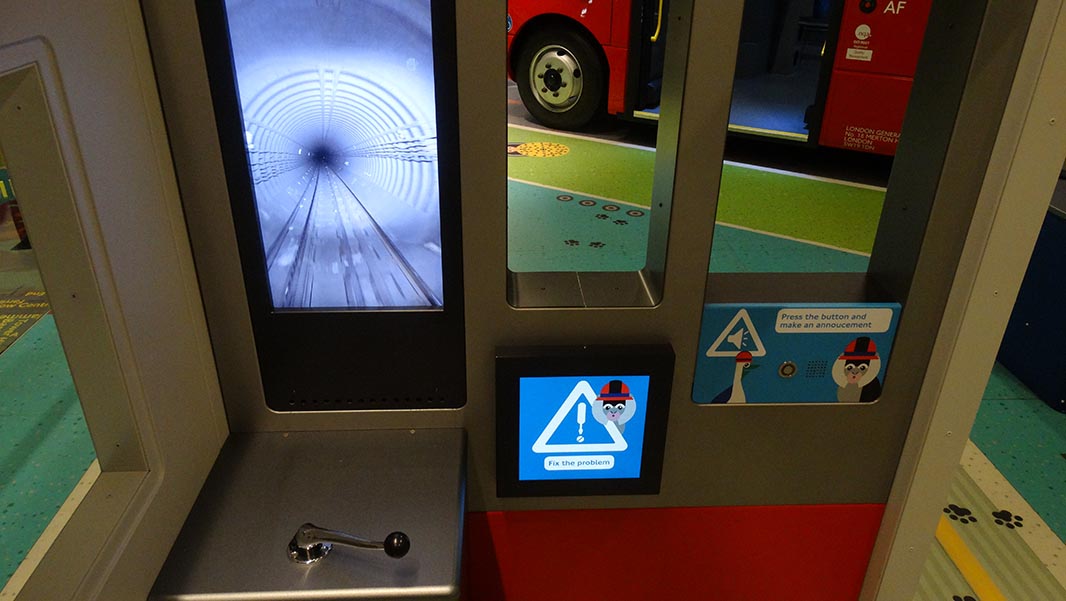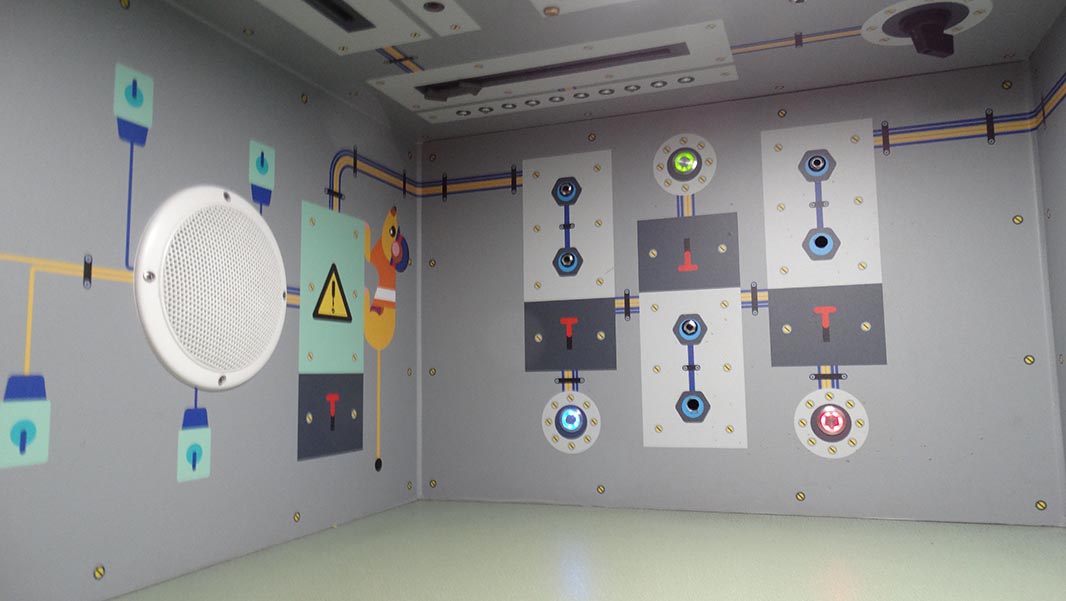 Back To Education & Early Learning Exhibits