Magna Science Adventure Centre - Air Pavilion
Education & Early Learning
More than 15 metres overhead, high up in the rafters of the building is the Air Pavilion. This giant suspended 'zeppelin' is home to an array of exciting hands-on air-themed activities. Visitors can create stunning patterns with air cannons, witness a selection of humorous and disastrous attempts at early flight and examine the air in our own bodies.
We can't see it, smell it or taste it.
There's 5,200 million, million tonnes of it surrounding the Earth.
We need it to breathe.
This is the story of air. How it creates forces, motion and sounds.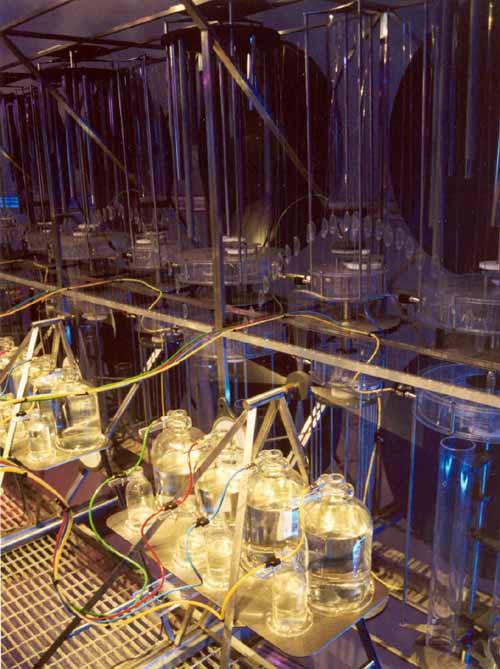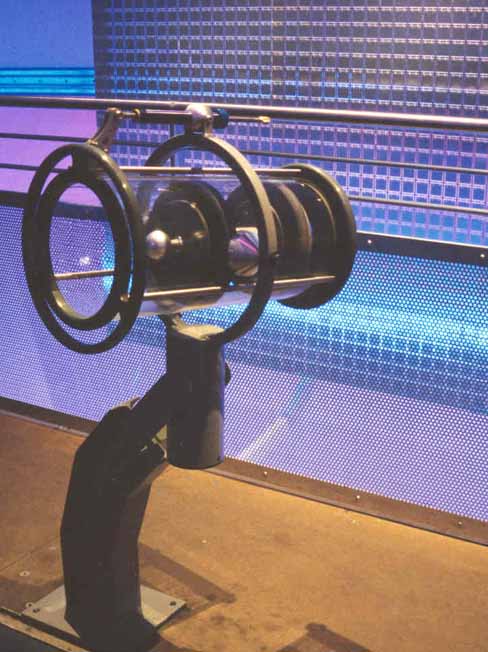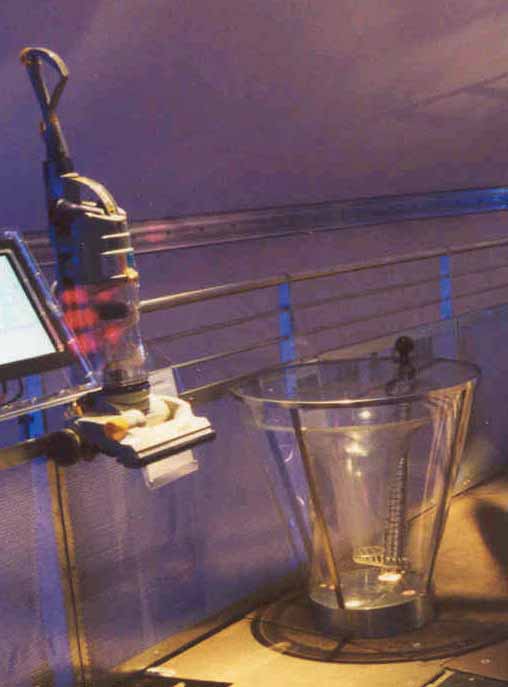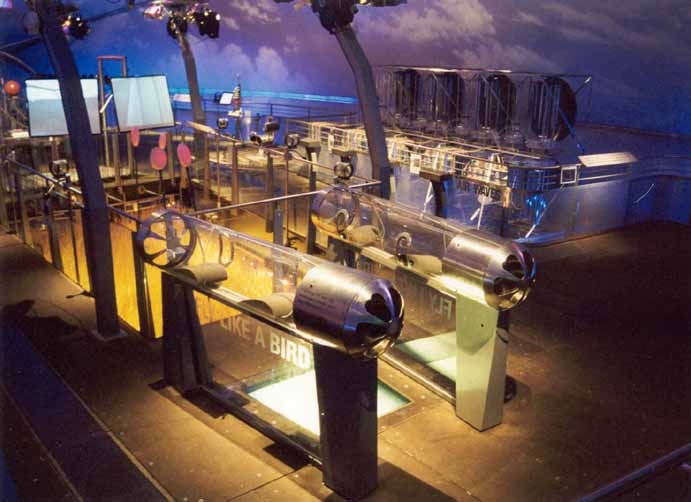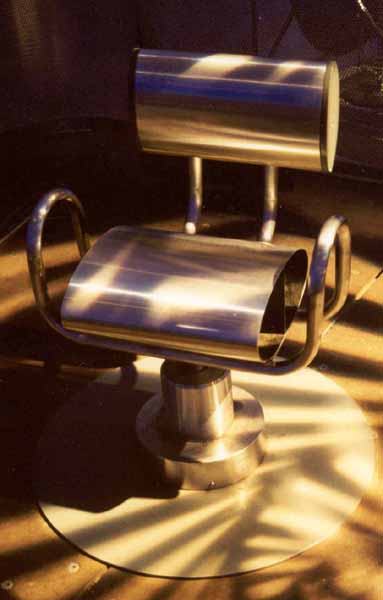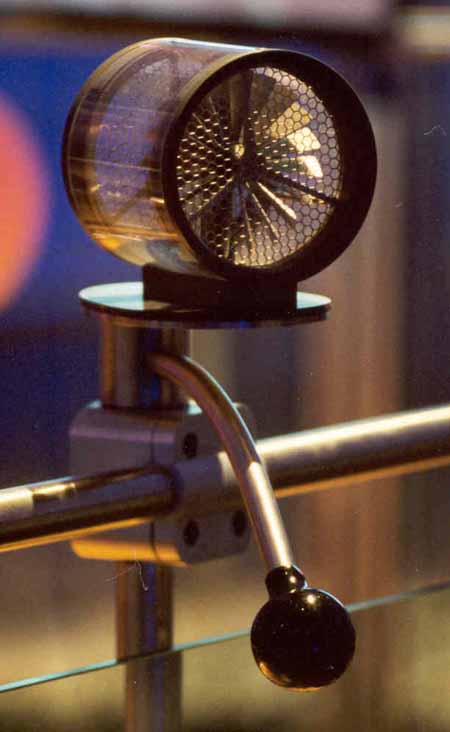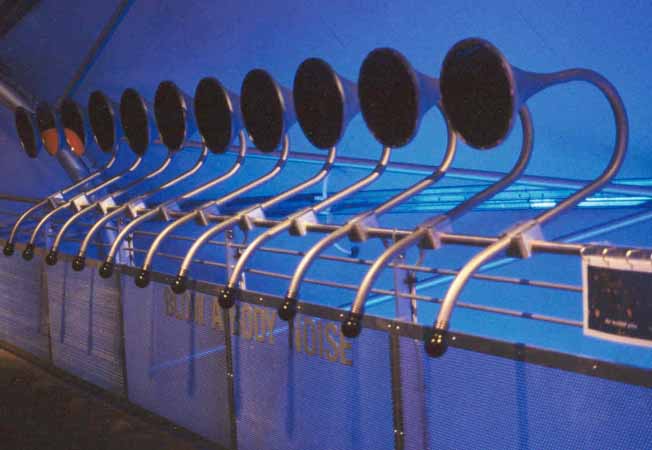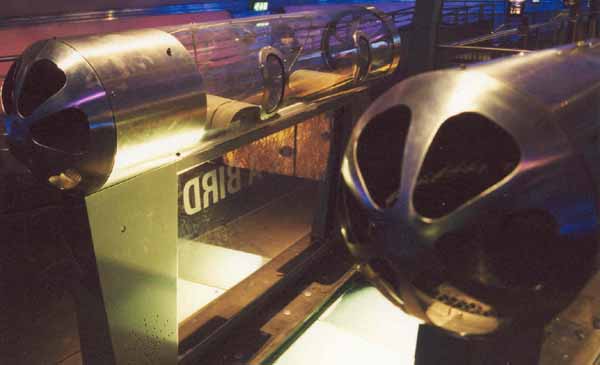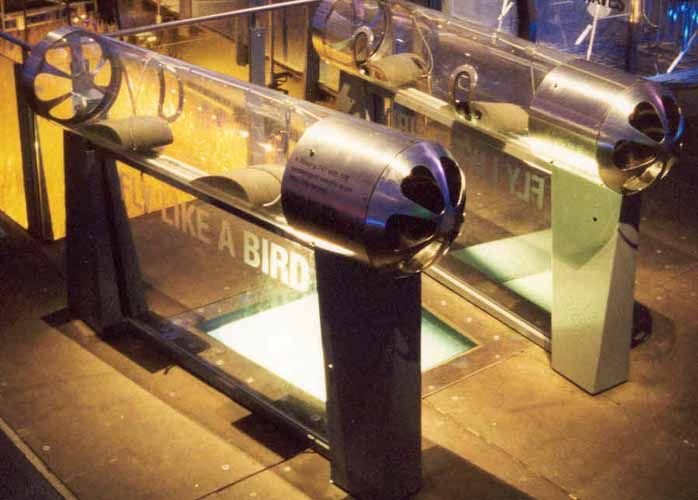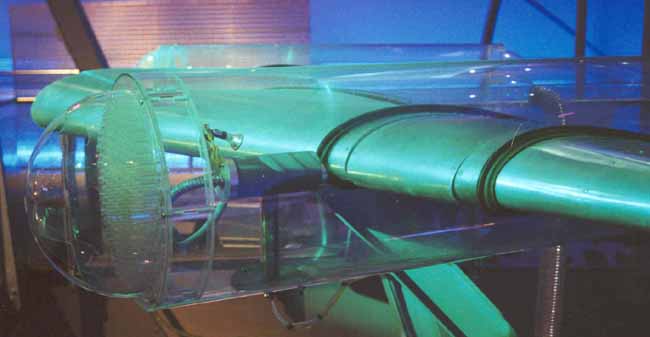 Back To Education & Early Learning Exhibits